3 minute read
Mentors equip students to succeed
Damar has 15 mentors working one-on-one with students in schools across the city. Learn more about how they support students in the classroom.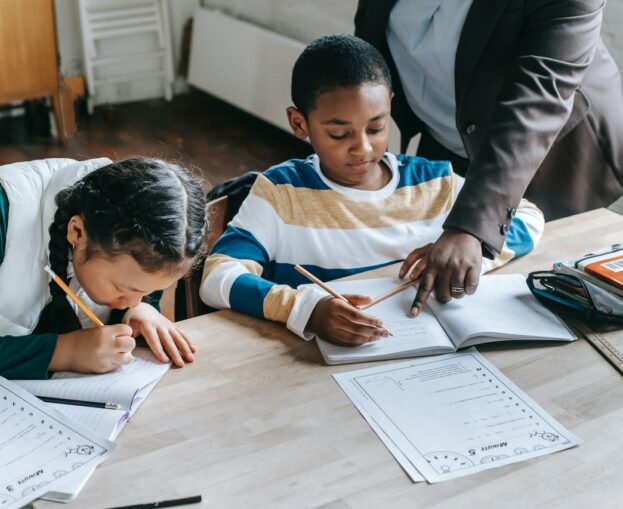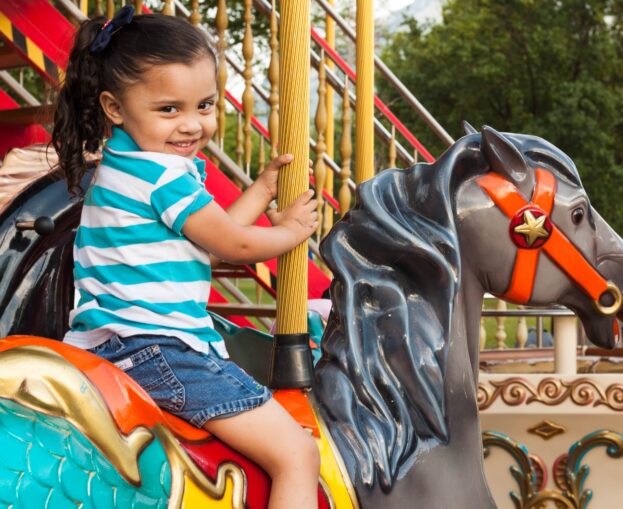 2 minute read
A Sensory-Friendly Guide to the Indiana State Fair
As fair season is quickly approaching, here are some tips to have a positive and memorable experience at the fair this summer!
3 minute read
Indy offers plenty of fun for families with special needs
Indianapolis has a wide range of activities for families with special needs. Here are a few of our top recommendations!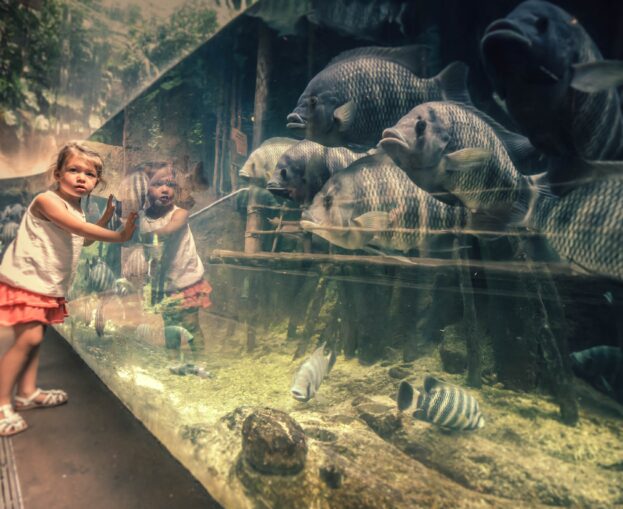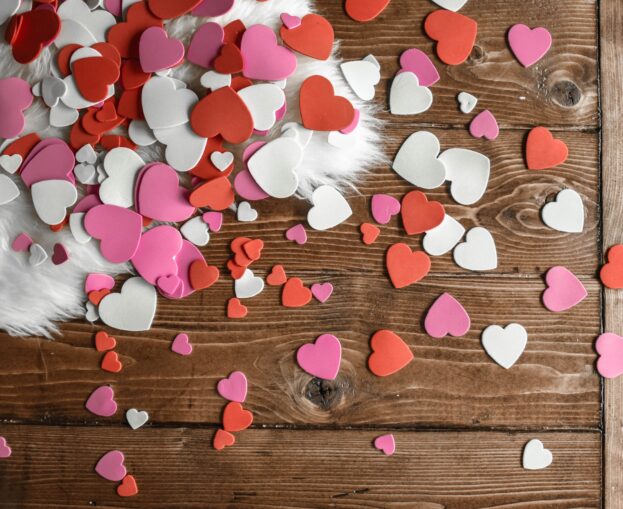 1 minute read
Valentine's Day Fun: Making a Sensory Board
We have everything you need to know to make a Valentine's Day themed sensory board!
2 minute read
Be Safe Around Water this Summer