Helping Our Clients and Our Communities
At Damar, we understand that helping people with developmental and behavioral disabilities is a two-way street. We help the people we serve learn to live more independent lives in their communities. And we have a responsibility to help our communities learn to treat people with disabilities with compassion and respect.
Damar offers programs designed to help you and your organization gain the understand and skills necessary to do your part. Talk with a representative from our Training and Community Outreach team to learn more about what we do.
In most businesses, the employee's mission is simple: Make the customer feel valued, from the moment he or she walks through the door and throughout the customer experience. But when that customer has developmental or behavioral disabilities, ensuring that great customer experience can require a little extra awareness and care.
That's why Damar Services offers Damar DNA: a training program designed to help public-facing employees meet and serve individuals with intellectual disabilities and autism. Damar DNA training can help you and your team:
Improve workplace and visitor safety by reducing the risk of injury
Enhance experience for all customers or guests, of all abilities
Demonstrate your organization's commitment to diversity and inclusion practices
Receive professional, ongoing training tailored to the needs of your specific business or organization
Step up as a community leader and embrace a welcoming culture
As part of Damar DNA, we'll assess your physical facilities and procedures and train employees on the best ways to serve customers with developmental and behavioral disabilities. Past participants have included Walgreens, Indianapolis Colts, Indianapolis Indians, and Conner Prairie.
Training can be done at the location of your choice, and weekend trainings are available. Cost for the program varies depending on the size of the group. Contact us to find out more.
When a child or adult with developmental and behavioral disabilities has an outburst of aggression, anxiety, or other issues that result in extreme behaviors, how you respond in the moment can be of critical importance.
With our Critical Moment Training program, Damar helps individuals and organizations understand how to address and defuse such moments appropriately and effectively.
Understanding that the safety of the individual and others is the top priority, we train participants in such matters as de-escalation techniques, self-defense, and the proper use of therapeutic holds.
Our Critical Moment Training team members draw from more than 40 years of experience working with people with developmental and behavioral disabilities. We can help you become more comfortable and confident in critical moments.
We'd love to provide this training to your group. Contact us today to learn more.
Meet Tiana
Tiana takes the bus everywhere—to the mall, to go out to eat, and to her job. Learn more about Tiana and what makes her so remarkable.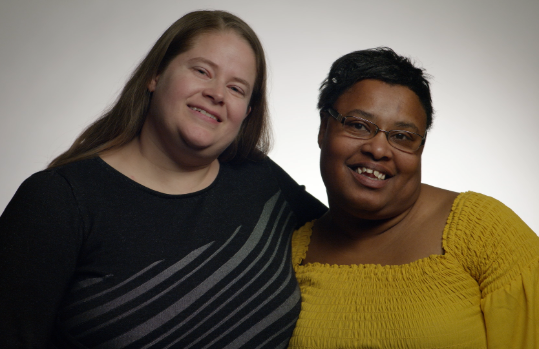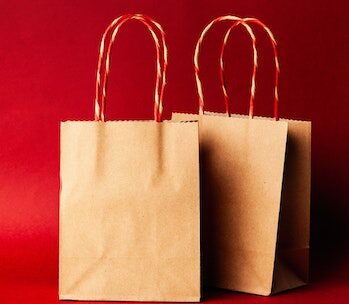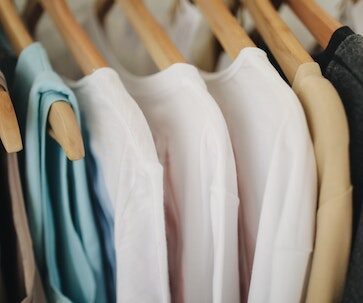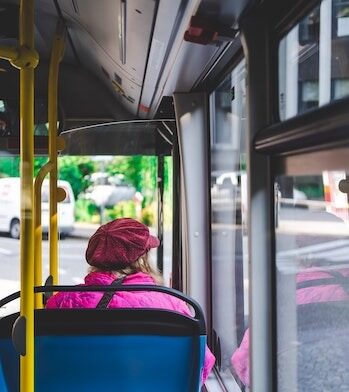 Frequently Asked Questions
What is a developmental disability? What happens after an autism diagnosis? What services are available? What do you do next? We have answers to these questions and many others.
Questions?
Have questions? Looking for support? Get in touch with us to learn more.