Who Cares for the Caregivers?
We do. At Damar, we've always been uniquely sensitive to the needs and challenges of families and caregivers who live with children and adults with developmental and behavioral disabilities. That's why we've never limited our care to the children and adults who receive direct services: We also reach out to those who care for the people we are privileged to serve, providing them with the support and compassion they need.
That can mean allowing caregivers to take a break from the stresses of caring for children and adults with disabilities. Providing opportunities to meet and share with others in similar situations. Or simply giving parents a way to voice their concerns, their struggles, and their celebrations with someone who understands. When you need us, we're here for you.
Anyone who has cared for a loved one with special needs knows that this labor of love comes with relentless responsibility. Sometimes you need a break, but you also need the assurance that when you take that break, your loved one is safe and well cared for.
That's where Damar's Respite Services come into the picture. Damar provides short-term, in-home care for children and adults with developmental, intellectual, and behavioral challenges to allow caregivers to take a break.
To assist caregivers successfully, staff members learn the family's routine, and they are trained to meet the specialized needs of each individual. As a result, they can provide truly individualized service with genuine care in the familiar environment of the client's home—while you and your family benefit from much-needed time to rest and rejuvenate.
Meet Lardelle
Lardelle loves playing basketball and being part of a team.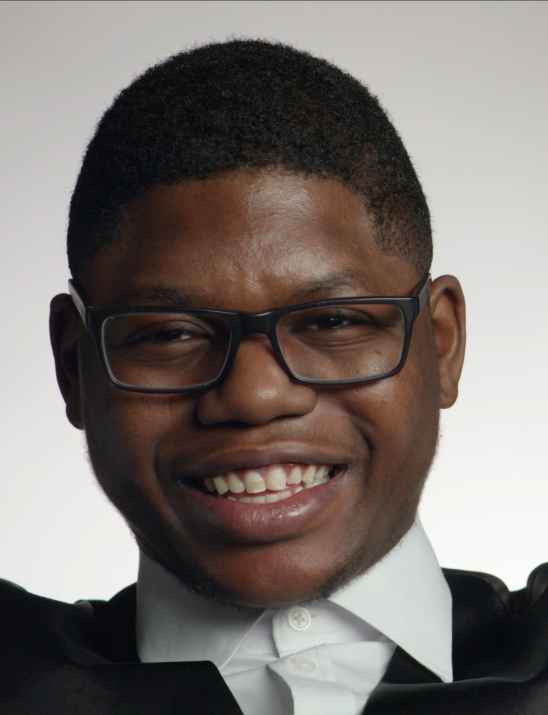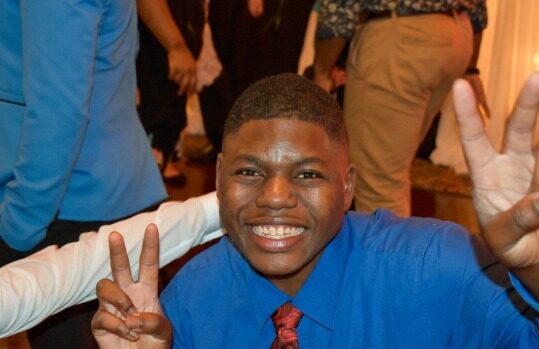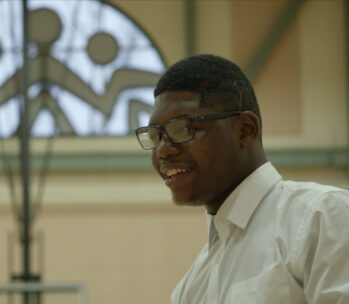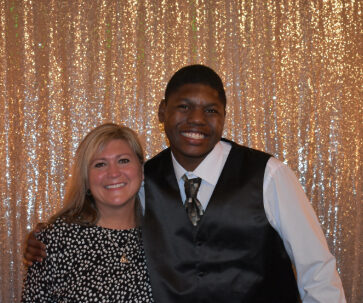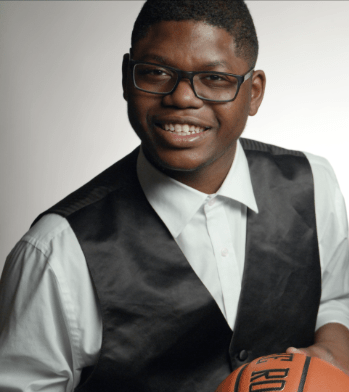 Frequently Asked Questions
How can Damar support your efforts to care for your loved one with a disability? How can you connect with others who understand the challenges you face? We have answers to these questions and more.
Questions?
If you have questions and would like to be contacted by someone from our team, contact us today. We'll get back to you as quickly as possible.