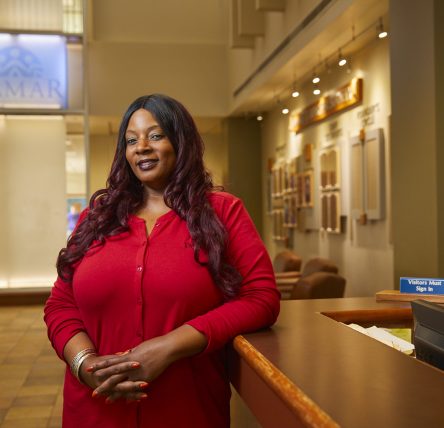 Open Positions
If you're ready to make a remarkable difference in the world, Damar has the opportunity for you. Browse our open positions, and check back frequently for new openings at Damar.
For Current Employees
At Damar, we give you the training to help you provide the best service to our clients, and we offer a place where you can fulfill your career ambitions. If you're a current employee looking to take on a new position, please apply using the link below.
"Every day, we make an impact."
We could tell you all about the the amazing, fulfilling career you can have at Damar. But we'd rather let our employees tell their own stories. Hear from some of our team members about their Damar experience—and imagine how our remarkable organization fits into your future.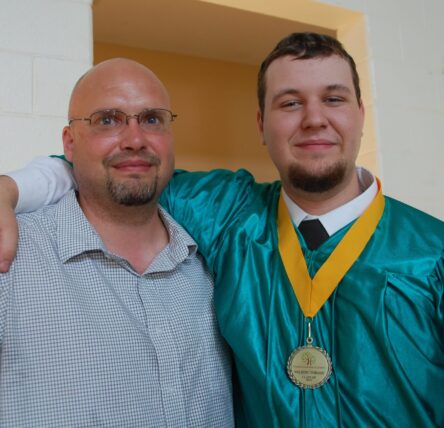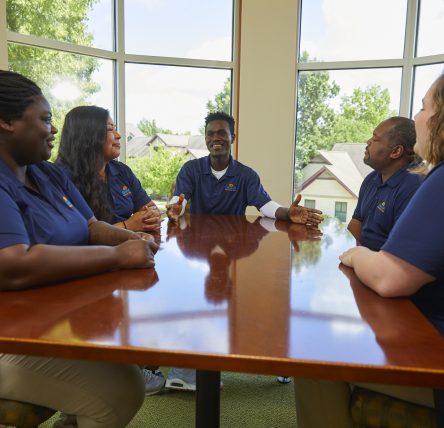 Our Remarkable Team
At Damar, our people are remarkable. We are a diverse team of men and women with a wide range of skills and experiences interested in careers that matter.
We give you the training to help you provide the best service to our clients, and we offer a place where you can fulfill your career ambitions. With competitive benefits and a culture of compassion, innovation, and fun, Damar offers you the opportunity to do remarkable work every day.
Comprehensive Benefits
In addition to your rewarding career, Damar employees who work at least 30 hours a week are eligible for our comprehensive benefits package:
Medical, dental, and vision insurance
Tuition assistance – money when you enroll in college courses!
Paid time off and paid holidays
401(k) plan with annual company contributions
Company paid life insurance equivalent to your annual salary
Additional voluntary life insurance options
Short-term and long-term disability options
Free lunch in our cafeteria
Free access to exercise facility
*Select positions qualify up to $1,250 a year incentives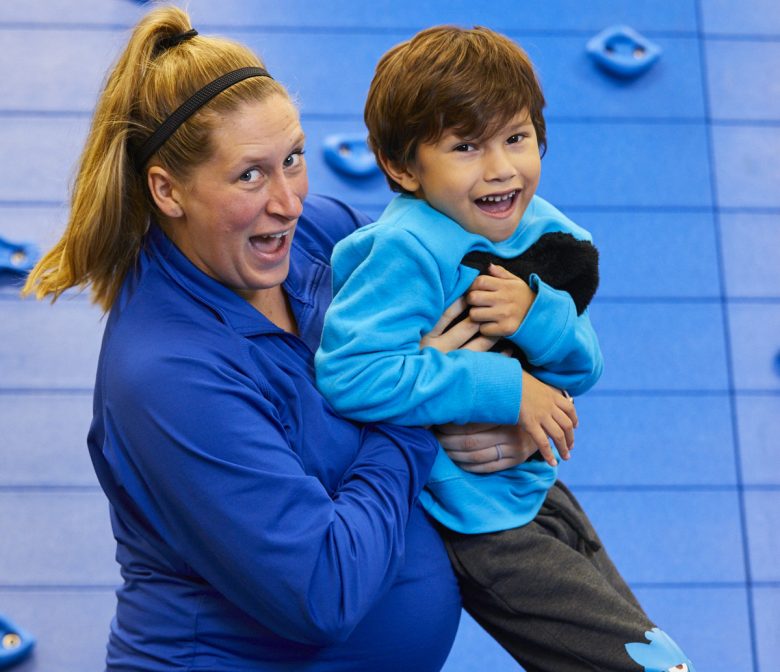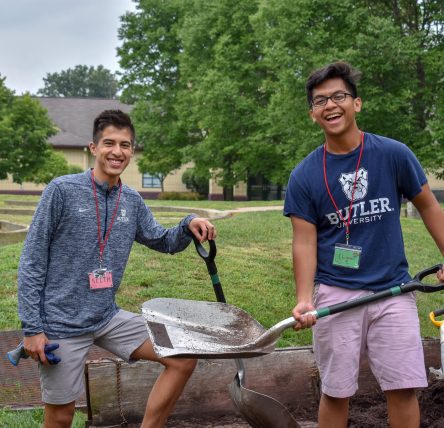 Internships at Damar
An internship at Damar Services is an opportunity to gain real-world experience in making a difference. Our interns don't just sit around making copies or working in a back room: They work alongside seasoned staff while experiencing what it's like to work in the field.
Internship applicants must be:
18 years of age or older
A U.S. citizen or permanent resident
Currently enrolled at least half-time in an accredited U.S. college or university
Able to pass basic pre-employment screening
Interested? Contact us to find out more.
Damar Partners: A Remarkably Flexible Career Opportunity
Looking for a job where you can set your own flexible hours—while doing meaningful, rewarding work? Damar Partners offers positions serving children and families for contract workers of all education levels. Discover the good work you can do in the world—on your own schedule—with Damar Partners.
Meet Miss Lindsey
Ms. Lindsey, as affectionately called by the boys she works with at the Orchard Grove group home, joined the Damar team ten years ago. Her work as a Direct Support Professional has proved to be a such an asset to those she serves that they consider her a mother figure.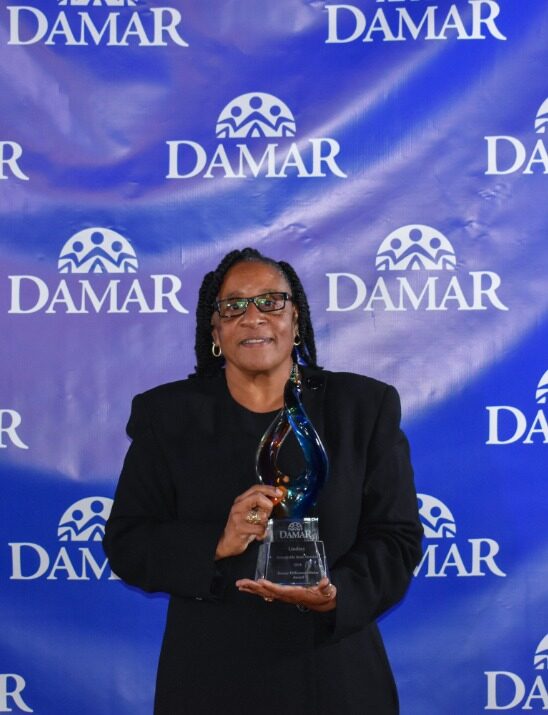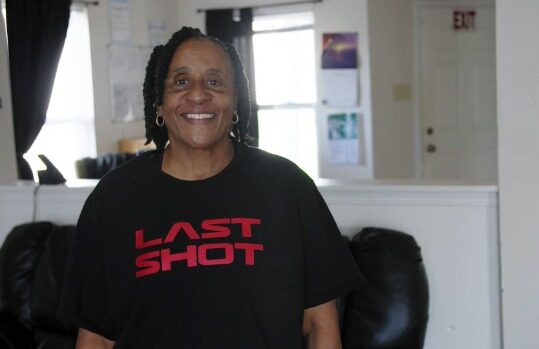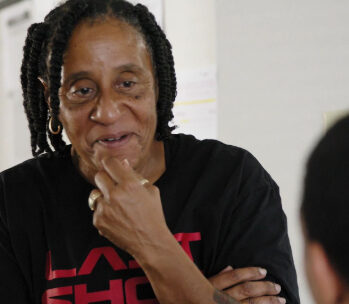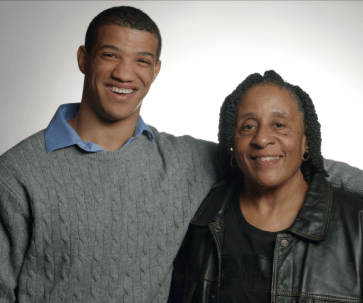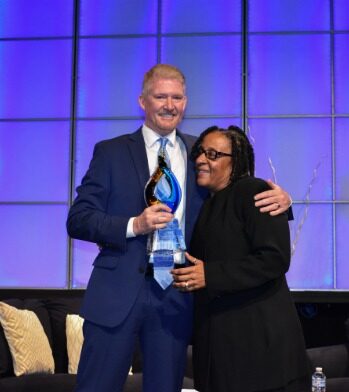 Frequently Asked Questions
What's it like working at Damar? What kinds of people does Damar hire? What kind of training is needed to work with people with developmental disabilities? We have answers to these questions and many others.
Let us hear from you
Have questions? Looking for support? Get in touch with us to learn more.