What Makes Damar Different?
Damar offers a true continuum of care for people with developmental, behavioral, and intellectual disabilities. You can start working with Damar at virtually any age, and we have services that match your needs.
Or we'll develop that service for you. Damar is an extremely mission-driven organization, truly committed to building services around our clients and families. No two solutions are alike, because no two people are alike.
Today, Damar is blessed with significant resources to help the people we serve. And we're always looking for what's next. Our growth has always been driven not by what we can receive funding for, but rather by the true needs of the community we serve.
Damar was created to serve children with developmental, behavioral, and intellectual disabilities and their families. Our clients include those facing some of the greatest individual challenges imaginable, and our expertise is wrapping services around them and their families to help stabilize the situation and lead to growth. In many cases, Damar is the last call.
Damar is also a pioneer in crisis response. Our crisis response team is highly trained in working in traumatic care environments. We understand the best ways to intervene in a crisis—how to de-escalate a situation verbally so a physical solution isn't necessary. Our team's skill in this area has been recognized to the point that we provide crisis management training to other organizations.
It takes a special kind of person to work with Damar.
Many of us came here because we were connected to the mission by a family member or friend. People who've dealt with development disabilities in their own lives understand what we do and why we do it. They know what it's like to build a partnership between professional caregivers and families.
But no matter how we got here, we've all become connected to Damar's mission, because we see remarkable things happen every day. We're all passionate about helping our clients gain and maintain more independence.
It's difficult work. But when we grasp the end goal, it's remarkably rewarding.
Meet Louisa
Meet Louisa, Damar's 2019 Remarkable Team Member.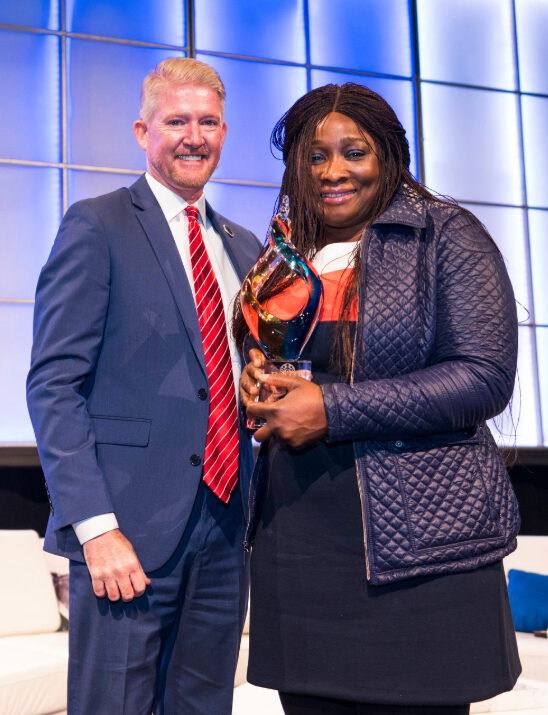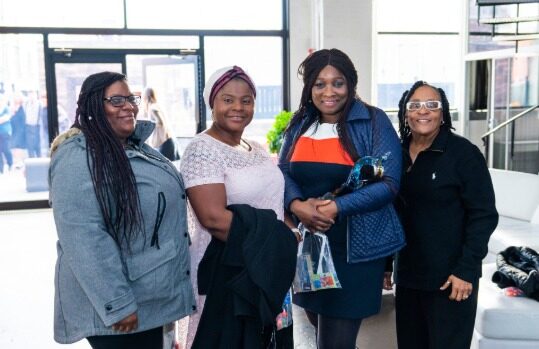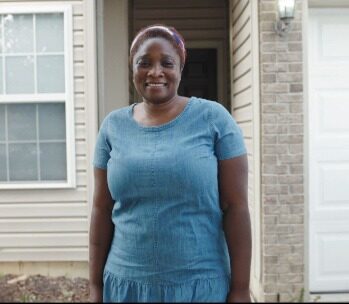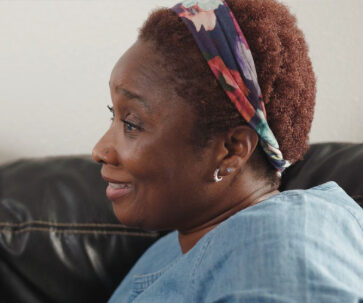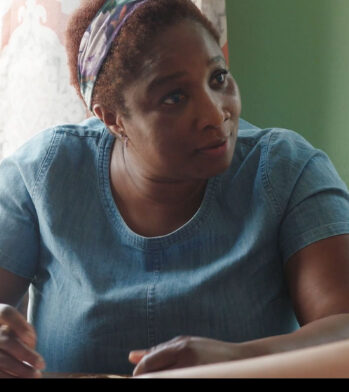 Frequently Asked Questions
What is a developmental disability? What happens after an autism diagnosis? What services are available and how do you pay for them? What do you do next? We have answers to these questions and many others.
Questions?
Need more information? Looking for support? Get in touch with us to learn more.