Damar provides a full range of counseling support to individuals and families, addressing concerns such as depression, anxiety, behavioral self-control, and other mental health issues.
Behavior Management services focus on observation, assessment, and positive reinforcement to provide support and ongoing behavior management tactics for adults and their families. Damar's team helps individuals and families navigate appropriate expressions of emotions and desires, assertiveness, socially appropriate behaviors, and the reduction of inappropriate behaviors. Damar professionals are members of the Indiana Association of Behavioral Consultants (INABC).
Paying for Outpatient Services
Outpatient services can be funded through Medicaid, CHOICE, Medicaid waivers, private insurance, employee assistance programs, and self-pay. Damar can help you discover the right resources for you.
Meet Megan
Megan is an adult living successfully in the community. She has worked hard on her behavior, using behavior management and music therapy to build her skills.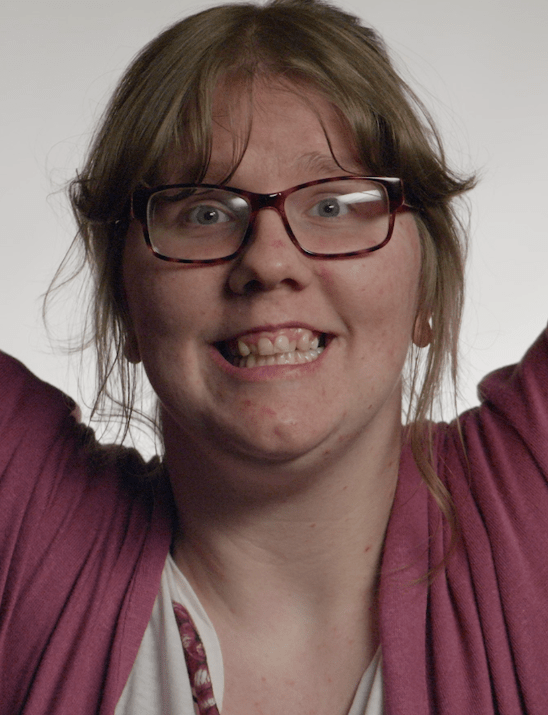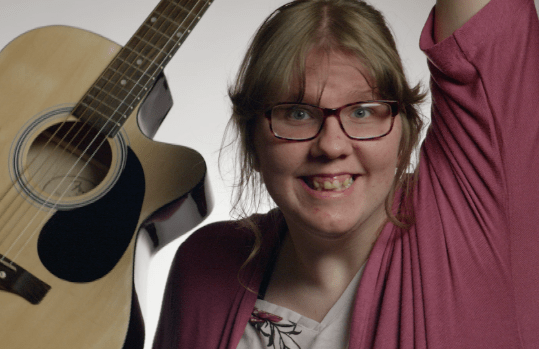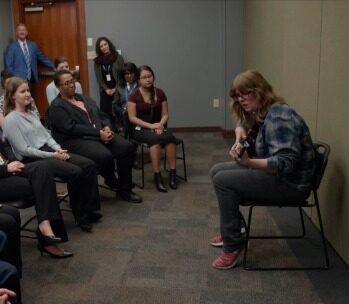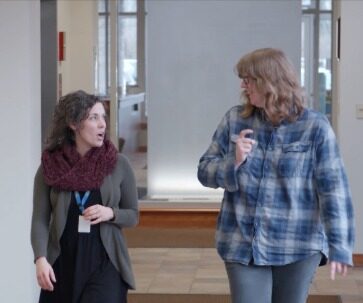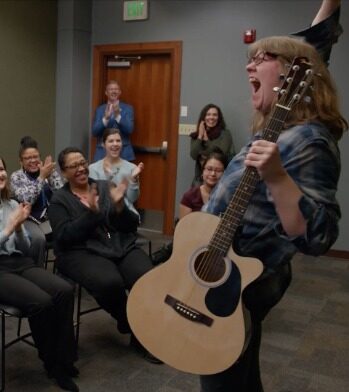 Frequently Asked Questions
What kinds of services does Damar provide for adults?? How do you make the transition to independent living? We have answers to these questions and many more.
Questions?
Have questions? Looking for support? Get in touch with us to learn more.