Our Philosophy & Approach
Everyone is remarkable. And everyone with a developmental or behavioral disability can make remarkable progress toward living a more independent life. For more than 50 years, Damar has helped the people we serve and their families get the right care, in the right setting, with the right caregivers.
It's why we're considered one of America's leaders in our field. It's our philosophy of care—of developing a unique plan for each person's own remarkable path—that sets us apart.
Autism Services
"They said autism. Now what?" Damar has been helping families find services, answers, and hope for decades. We can help lead you through the diagnosis process, assess your child's education options, clarify insurance and other financial resources, support you as a parent, and provide access to the services your child needs to thrive.
Residential Services
Damar's unique campus setting helps school-aged children with developmental and behavioral disabilities receive the services they need to gain increasing independence in a safe, secure, nurturing environment. Each child receives the individualized treatment, counseling, and educational services they need to make a remarkable difference in their lives.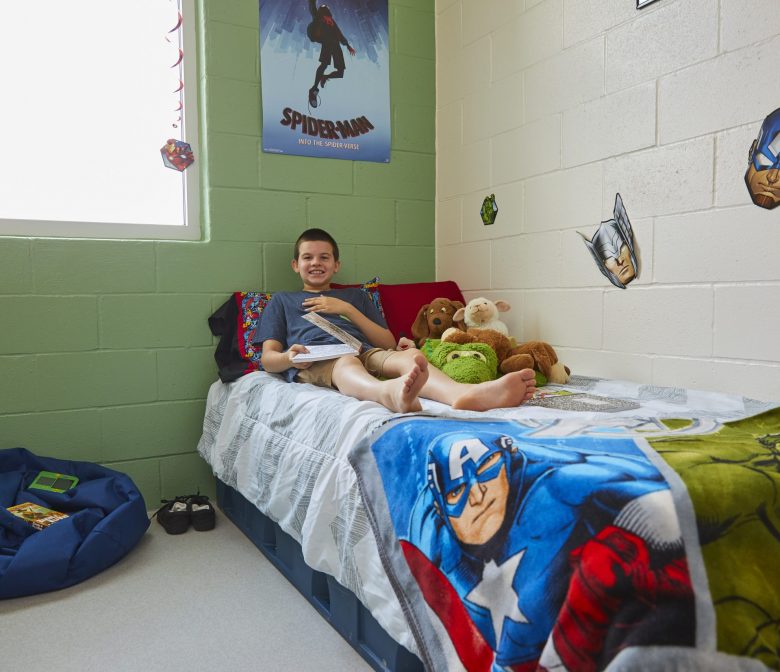 Making the Transitions
Transitions to new living situations can be especially challenging for people with developmental and behavioral disabilities and their loved ones. Damar offers a complete range of services for children transitioning to and from residential living, foster care, living at home with the family, and making the leap to independent or supported adult living.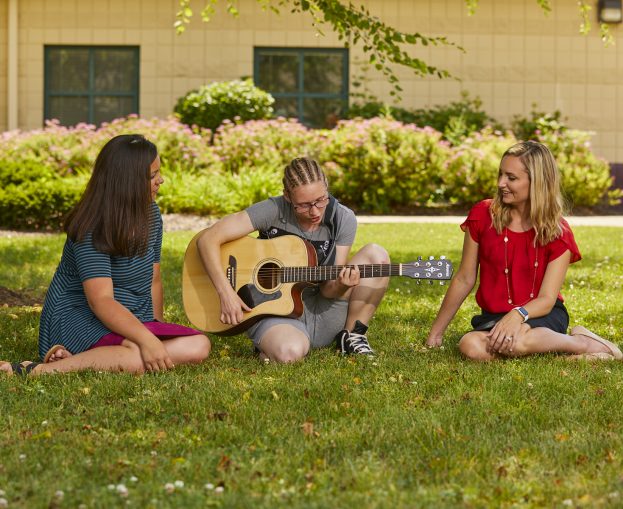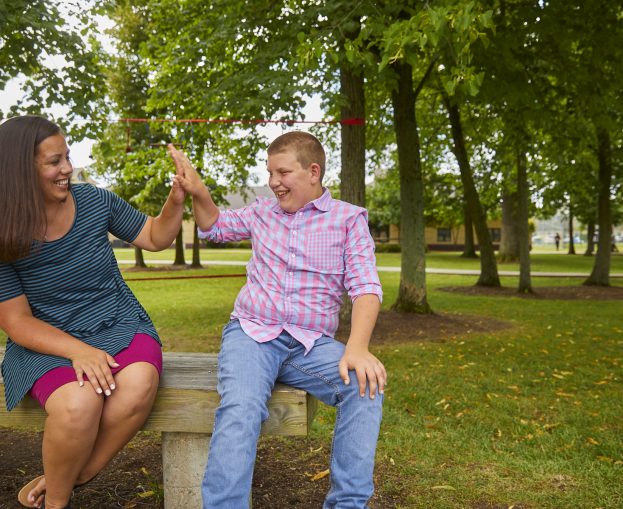 Outpatient Services
Damar's team of psychologists, behaviorists, and therapists works not only on our campus but throughout the community, with outpatient counseling services that provide individual children, adults, and families with the support they need to overcome barriers and live happy, productive, remarkable lives.
Supplemental Services
Support groups for parents. Community training to help public-facing employees understand and deal compassionately and effectively with people with developmental, behavioral, and intellectual disabilities. Critical Moment Training to help you handle moments of anxiety, aggression, and other extreme behavior. Count on Damar to equip you with the tools you need to succeed.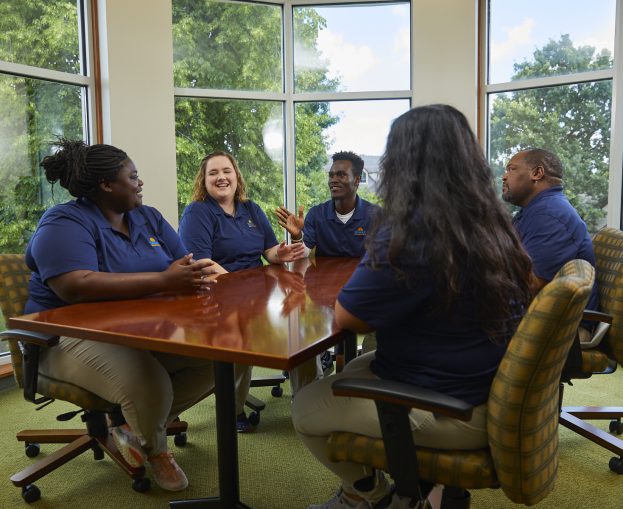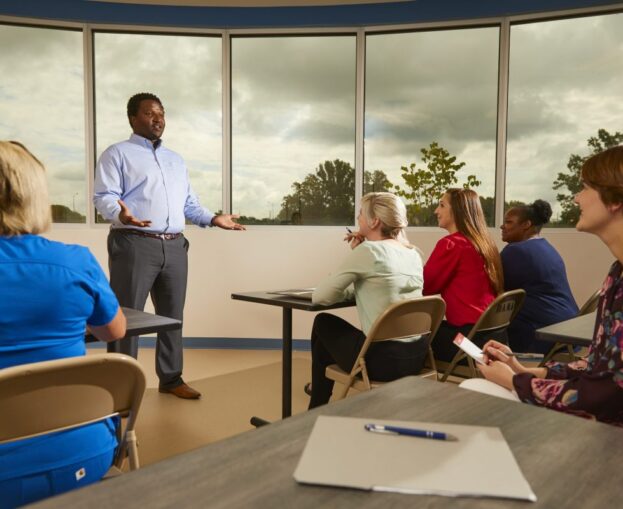 Training & Learning Opportunities
With a half century of experience in meeting the needs of children and adults with developmental and behavior disabilities, Damar has developed industry-leading expertise in the needs of the people it serves.
Frequently Asked Questions
What is a developmental disability? What happens after an autism diagnosis? What services are available and how do I pay for them? What do you do next? We have answers to these questions and many others.
Questions?
Need more information? Looking for support? Get in touch with us to learn more.