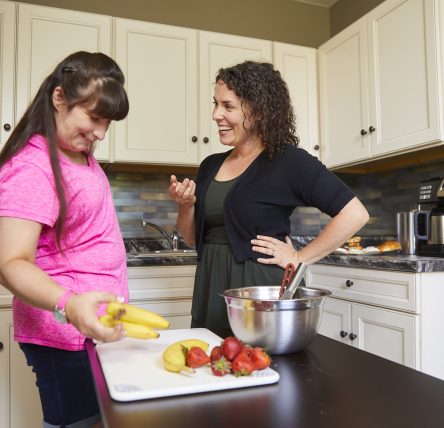 Transitional Living
Damar's Community Living and Support Services (CLASS) program was created to help adults with disabilities find the right home situation and help them with their daily tasks and responsibilities. We're helping more people every year live their own remarkable lives.
Medicaid Waivers
Medicaid waivers provide funding that allows people with intellectual and developmental disabilities to receive services and support in the family home and/or homes in their chosen communities. Find out about the wide range of services Damar can provide under this program.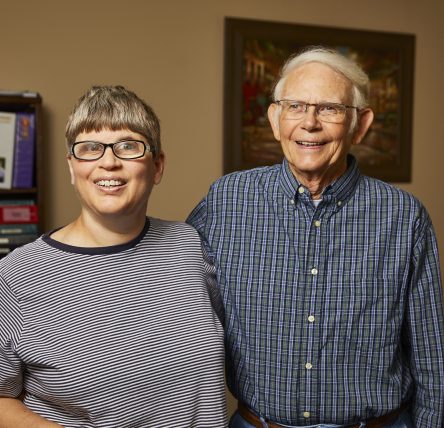 Independent Living
Damar's services extend far beyond our main Indianapolis campus. We help adults with disabilities who are ready to live independently in their communities find housing, roommates, work, and more—and we're there for them when they need our support.
Outpatient Services
Damar offers outpatient behavior management and counseling services with a team of licensed psychologists, therapists, and behaviorists who work in individual, group, and family settings to help individuals and families overcome challenges and build better lives.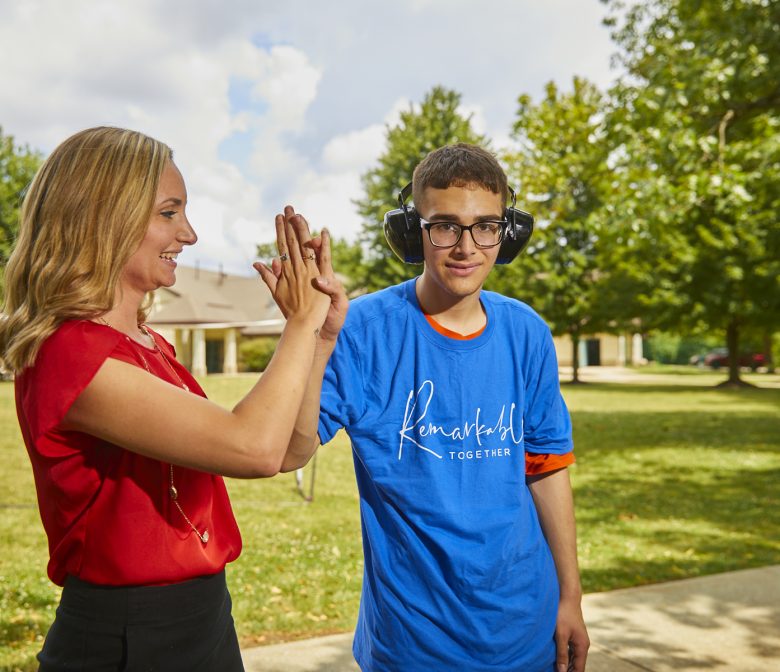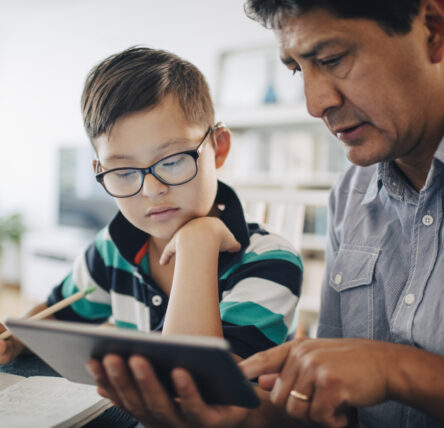 Caregiver Resources and Support
Caring for a loved one with special needs is a 24/7 commitment that can demand virtually all of your time, attention, and energy. Damar has developed a vast array of resources to help you meet the challenges, and we're here to assist you in your role as caregiver.
Meet Marcus
If you walked a mile in his shoes, you would see that Marcus is always picking up extra chores in his group home, working at his school's coffee shop, and interviewing for jobs so that he can add to his impressive, growing shoe collection.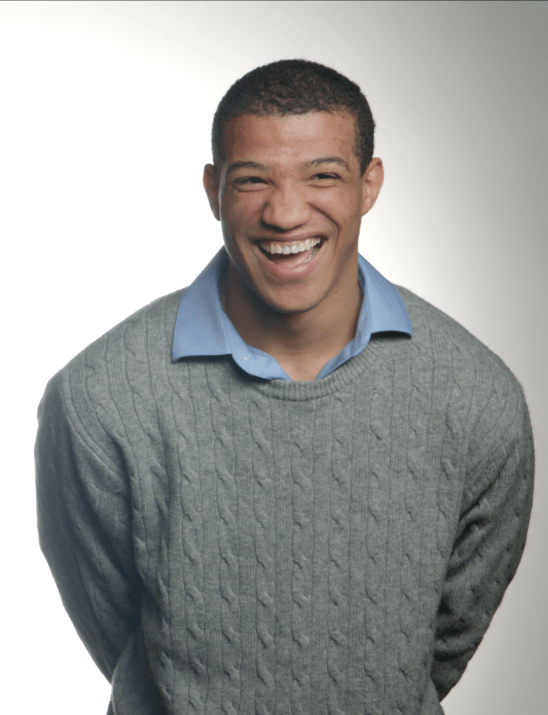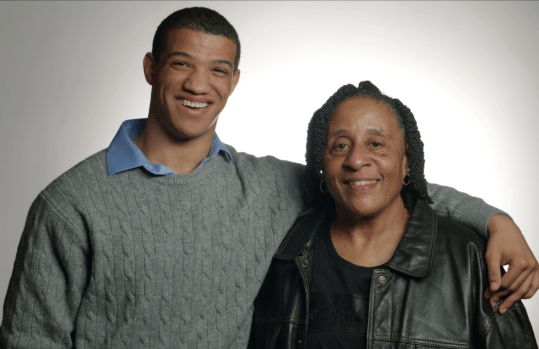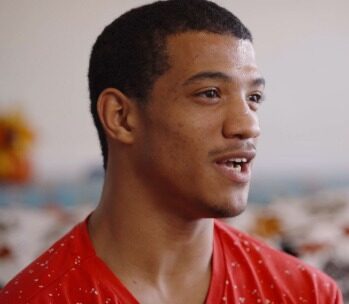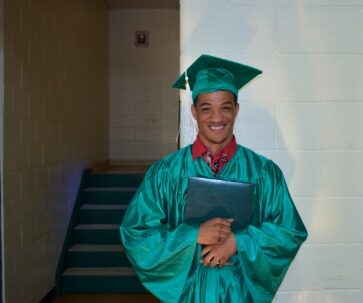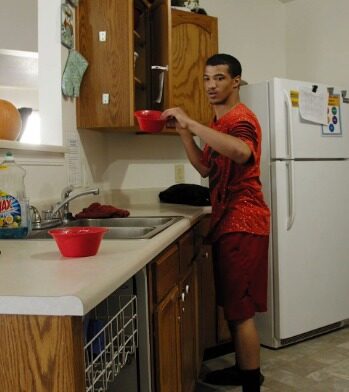 Respite Care
Even the most dedicated caregivers need a break now and then. That's why Damar provides short-term, in-home care for children and adults with disabilities, with staff members trained to meet the specialized needs of each individual. So you can have peace of mind knowing your loved one is getting great care while you get much-needed time to rest and rejuvenate.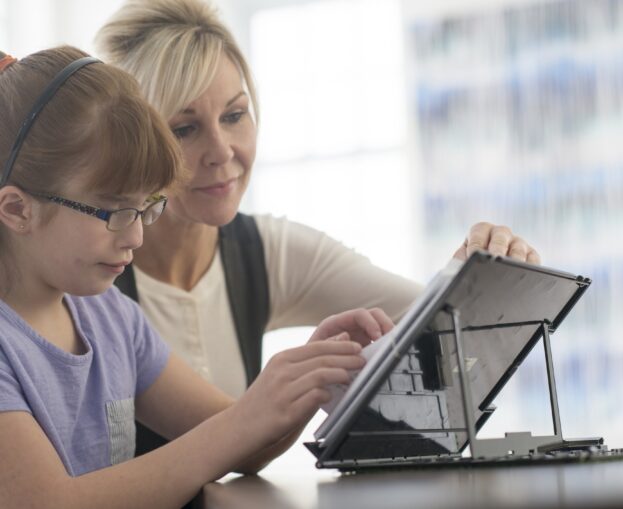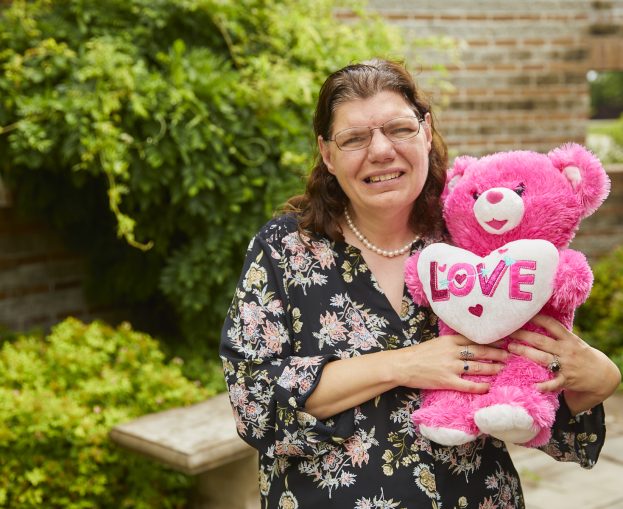 Referrals and Intake
If you are seeking services for an adult with disabilities, the process includes multiple agencies and partners. Our adult services are funded through a variety of Medicaid waivers, so a great first step is the Bureau of Developmental Disability Services (BDDS) or Central Indiana Council on Aging (CICOA). If you already have an Indiana case manager, we can more quickly roll you into services. We are happy to walk you through the process. Simply get in touch with us.
Frequently Asked Questions
What services does Damar provide on campus for adults? How do you make the transition to independent living? We have answers to these questions and many more.
Questions?
Have questions? Looking for support? Get in touch with us to learn more.