Our Road to Remarkable Campaign
Our Road to Remarkable capital campaign will raise $21 million to transform Damar, remaking our campus and extending our services to more people in more communities—helping people facing life's greatest challenges live their own remarkable lives.
Take a look at some of the remarkable people we serve at Damar and find out more about the remarkable difference you can make.
Damar Village: Expanding Our Continuum of Care
The Damar Village will be a supported, yet fully integrated living community for young to older adults with developmental disabilities. The living center is comprised of one-story buildings with 2,600 or 3,200-square-foot, duplex-style homes. The Damar Village is made possible by contributions made to our Road to Remarkable campaign.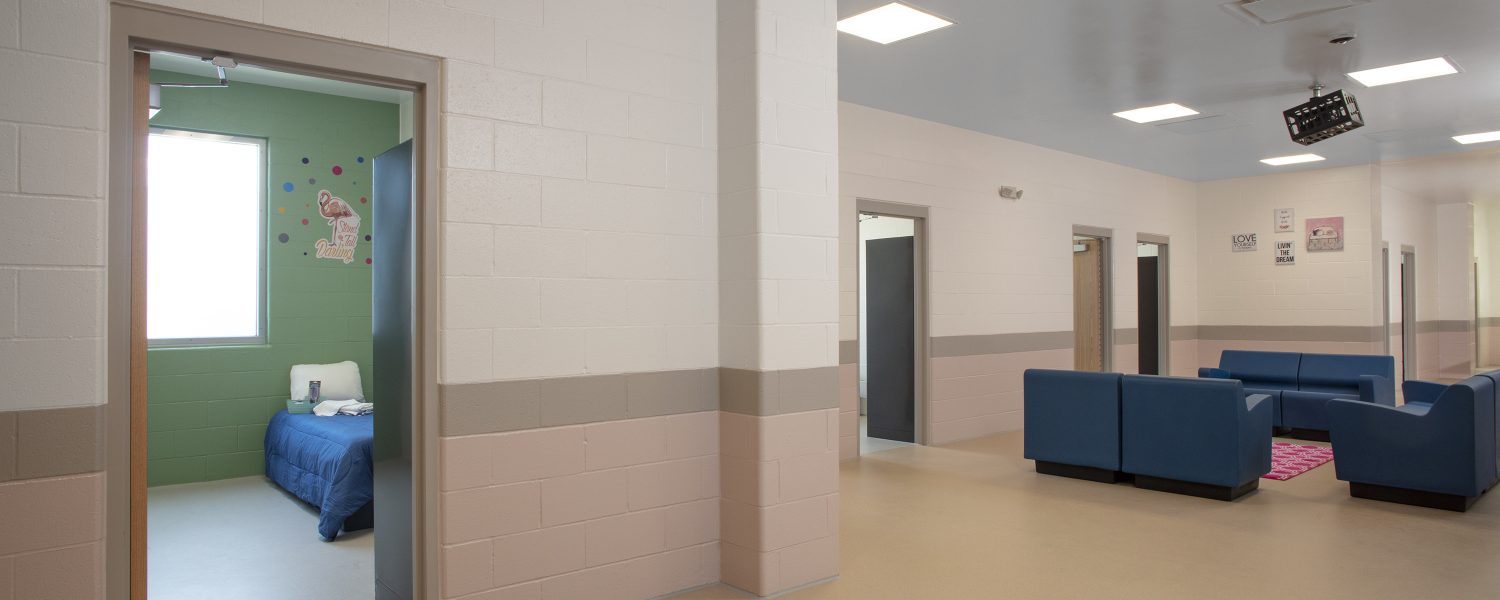 Caring for Kids in Crisis
The number of children with intellectual and developmental disabilities who are also victims of abuse and neglect has quadrupled in five years and will climb even more in the next ten, far outstripping available treatment services and settings for disabled children in crisis. That's why, in collaboration with the Indiana Department of Child Services, Damar has doubled our intensive children's residential services by opening a second state-of-the-art 20-bed facility at a secure, designated site on our main campus.
Frequently Asked Questions
What is a developmental disability? What happens after an autism diagnosis? What services are available? What do you do next? We have answers to these questions and many others.
Questions?
Need more information? Looking for support? Get in touch with us to learn more.