 The Damar Village is a high quality, affordable living community designed
especially for individuals facing some of life's greatest challenges. It is a public living community that provides spacious and connected living experiences for those seeking integrated and supportive experiences. Located on 13 acres, the Damar Village is located in the heart of Decatur Township – on the southwest side of Indianapolis.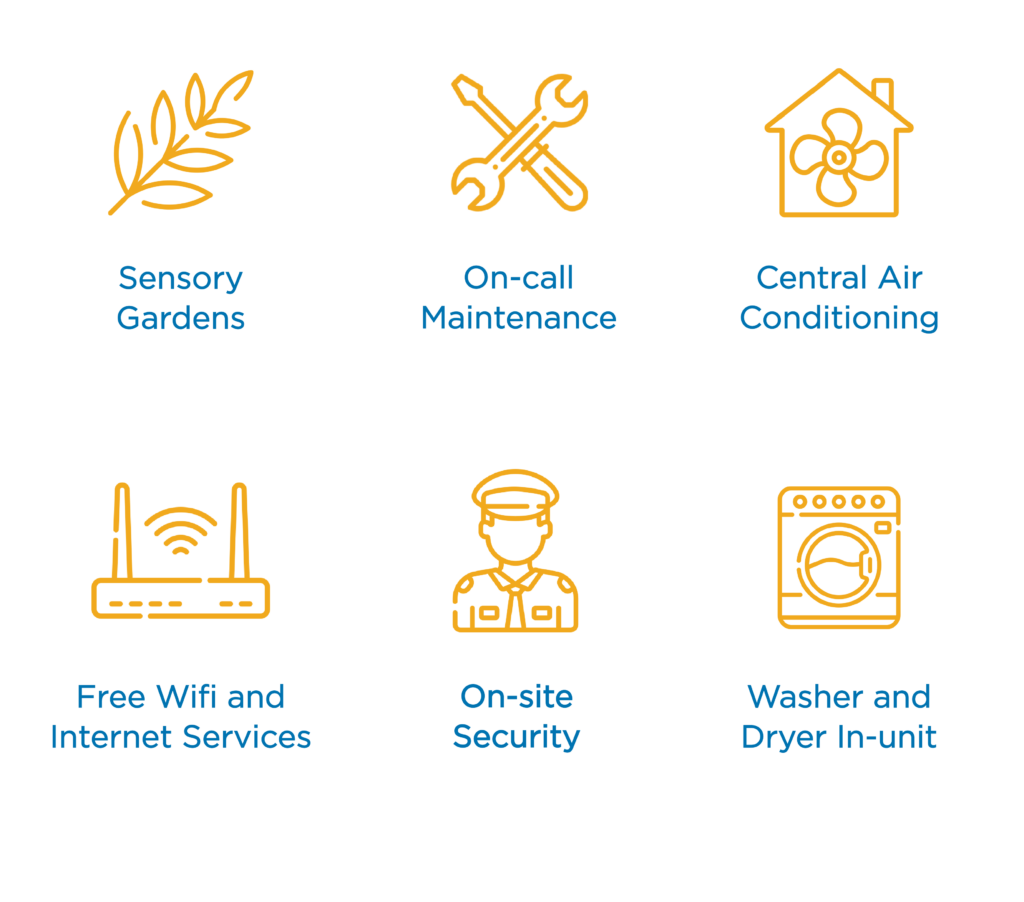 The Village Experience
Safe. Fun. Fulfilling. Purposeful.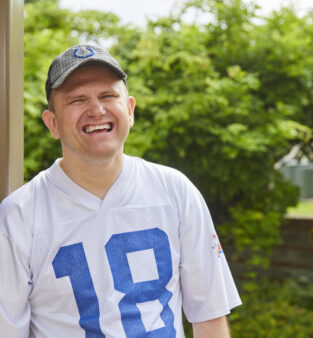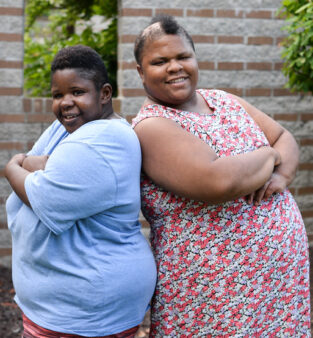 For far too long, citizens in Indiana with developmental disabilities have lived in challenging situations – low quality housing that often includes isolation and even rejection in the community. Currently, it is not uncommon for individuals with disabilities to spend nearly 90% of their income on these undesirable conditions – leaving little money left for quality of life activities. Unfortunately, there are few high-quality choices for these very deserving, but vulnerable citizens.