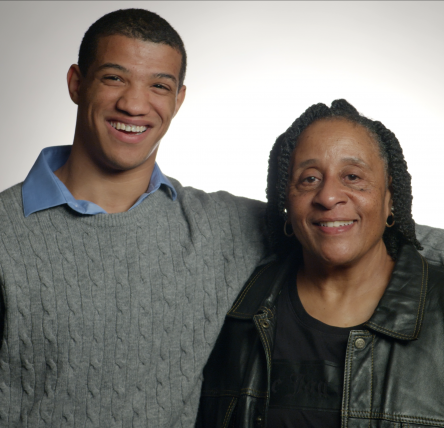 Remarkable Team Member: Miss Lindsey
Ms. Lindsey, as affectionately called by the boys she works with at the Orchard Grove group home, joined the Damar team ten years ago.
Remarkable Damar Family: The Hovey Family
Most families would find it difficult to imagine the challenges facing a family when a child has a developmental disability. They might find it even harder to imagine being able to rally the relentless hope and perseverance that sometimes can help that child grow into a bright and energetic person. The Hovey Family knows that journey well.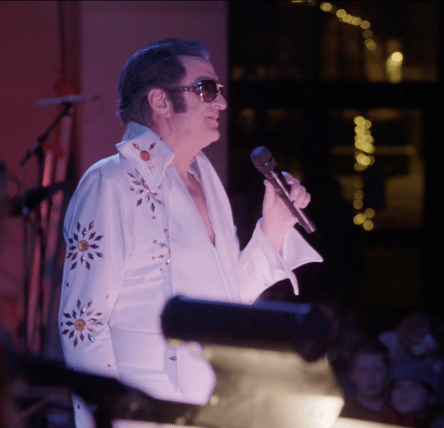 Remarkable Volunteer: Dennis Garrity
Every year, Greenwood Realtor Dennis Garrity puts on an "Elvis Concert" for Damar. The special Christmas concert features Dennis as an Elvis impersonator, complete with the rhinestone suit, slicked-back hair and velvety voice.
Cortez's Story
In the six years Damar has provided services to Cortez Foster, one thing has remained true: while his language is limited, his potential is unlimited.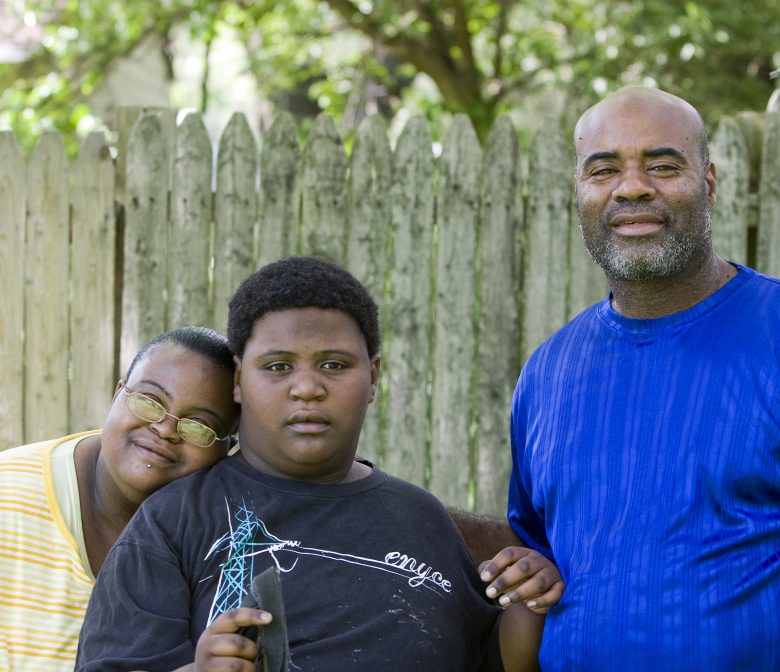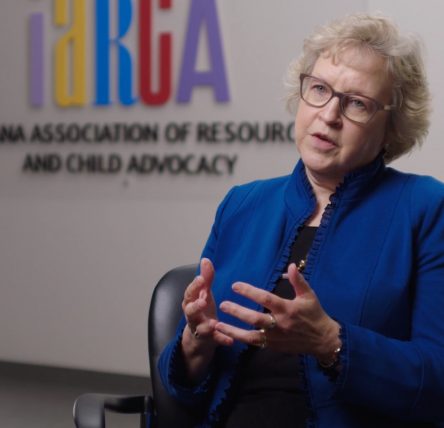 Remarkable Community Partner: Cathleen Graham
Efforts to improve the lives of people living with developmental disabilities could not succeed without strong community advocates. Cathy Graham, executive director of the Indiana Association of Resources and Child Advocacy (IARCA), is one of those advocates. Learn how she is making a difference behind the scenes in the lives of countless children.
Felicia M. Johnson & Her Son Bounce Back
Felicia M. Johnson lost everything: her job, her husband, her home. Her son, Josiah, was then diagnosed with autism. Damar has been honored to support Felicia and her son during life trials—including Josiah overcoming his speech impairment.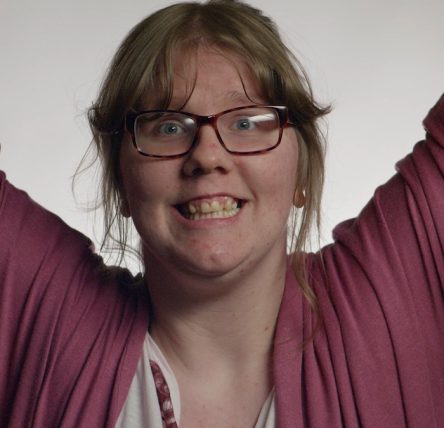 Megan's Story
Megan is an adult living successfully in the community. She has worked hard on her behavior, using behavior management and music therapy to build her skills.
Ashsai's Story
Shortly after Ashsai started attending Damar Charter Academy (DCA) in 2014, her family moved to Richmond, Indiana. Because of the difference they were seeing in her, the family continued to get her to DCA every day for school. When it was finally decided the commute was too much, they let Ashsai move in with her grandmother in Indianapolis; however, that meant the teenager would need to take public transit to school.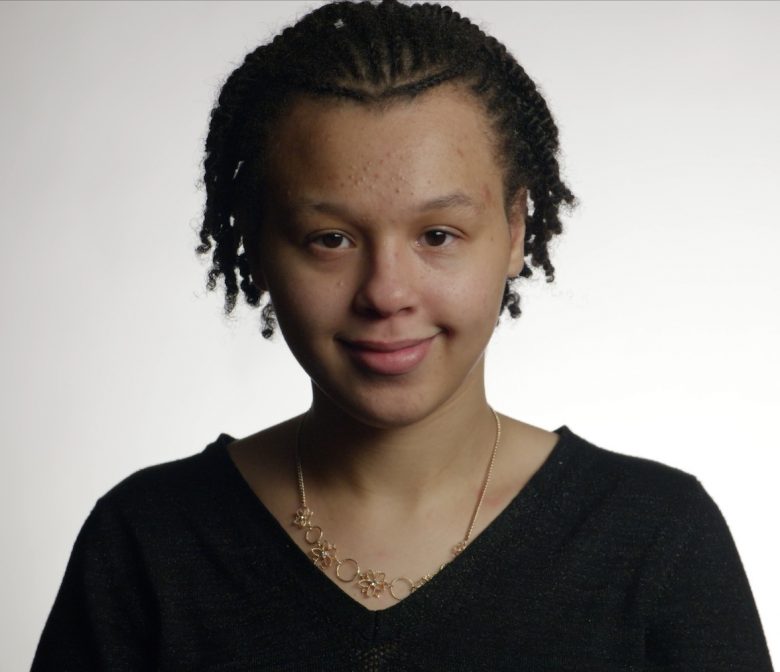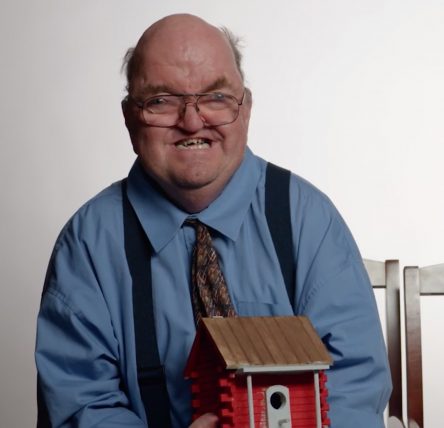 Roger's Story
Due to Roger's fragile X syndrome and orbital apex syndrome diagnoses, he has poor vision and limited mobility and use of his hands, among many other physical challenges. This has never stopped Roger from putting forth his best effort, whether it is volunteering in the community, being a leader at his day program, or making bird feeders and other handicrafts, many of which he has given to others as gifts.