Our Main Campus
Damar's beautiful 83-acre campus was designed to protect and nurture our clients—and to keep their families and our visitors safe and comfortable. We provide a trauma-informed environment and want your time here to be a positive experience. Whether we're working with someone you love or you're interested in helping our cause, we're happy to show you around.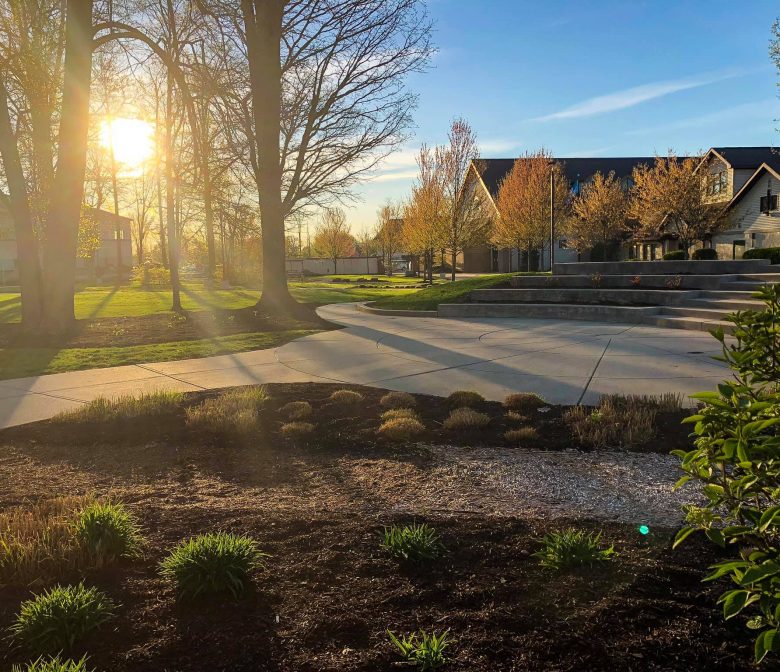 Preparing for Your Visit
What do you need to visit us? Here are some essentials:
Let us know in advance when you're coming and who you're visiting.
We want to make sure we're ready to see you when you arrive.
Bring a photo ID.
It's essential to maintaining the security and privacy of our residents.
Let us know what you need.
Time alone with your loved one? A conference room for a meeting? We can help you make the most of your time.
When You Arrive…
When you enter Damar's campus, you'll find ample parking inside our main gate, just outside our welcome center. All visitors must check in at the Ambassador desk inside our administration building, where our friendly staff members will greet you and you can wait comfortably for your appointment. Please have your photo ID handy so we can create a visitor badge for you.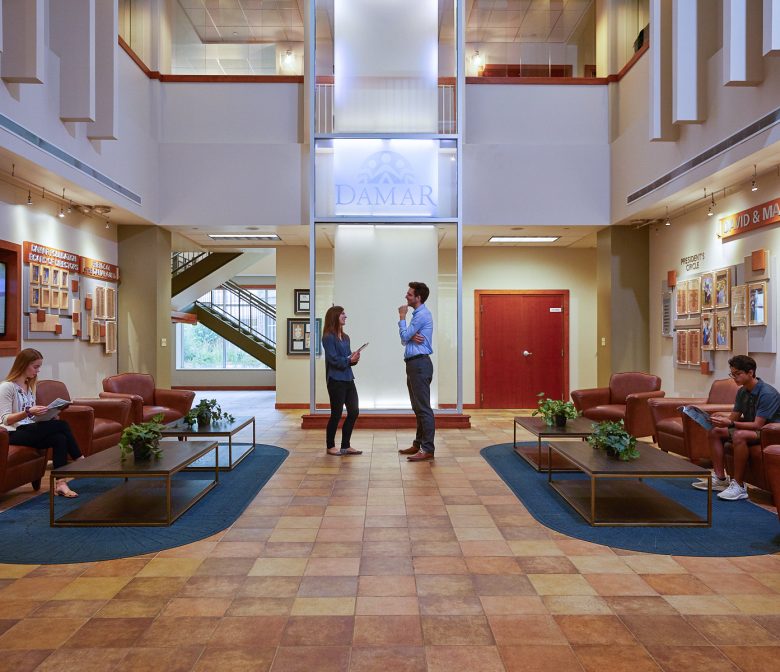 While You're Here…
We want your visit with your loved one at Damar to be an all-around great experience. Damar has several individual family suites to provide privacy and a homelike environment for your visit. Things you can do include:
Play games—we have plenty here, or feel free to bring your own
Celebrate birthday, holiday, or other special occasion
Go for a walk in our beautiful, secure environment
Get close! We'll help you find a place to talk and connect
Matthew's Story
At Damar, we sometimes do some pretty complicated, technical things to help adults and children live better lives. Other times, we just help to make dreams come true. We were able to do that for Matthew Hanes.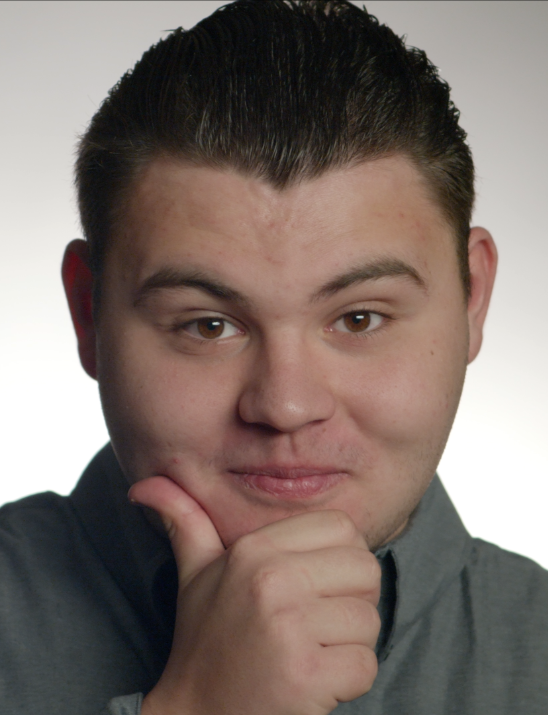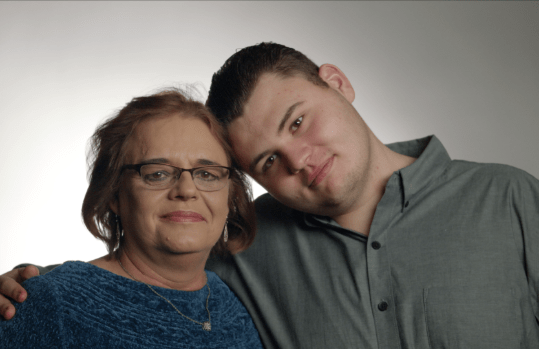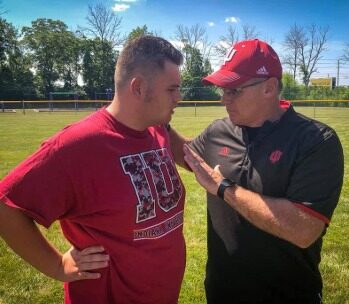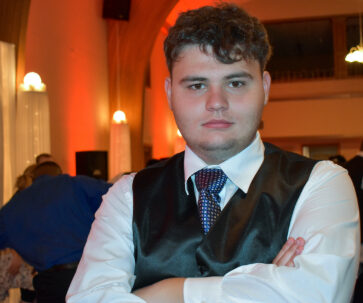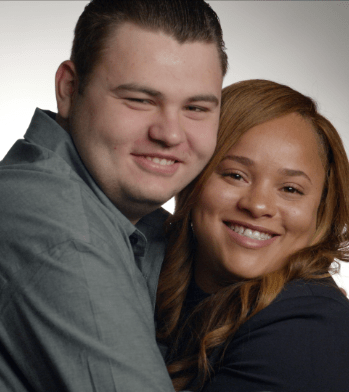 Schedule Your Visit
Damar's main campus is located on Indianapolis's southwest side. We're open seven days a week.
Frequently Asked Questions
How do you schedule a visit? What do you need to bring? We have answers!