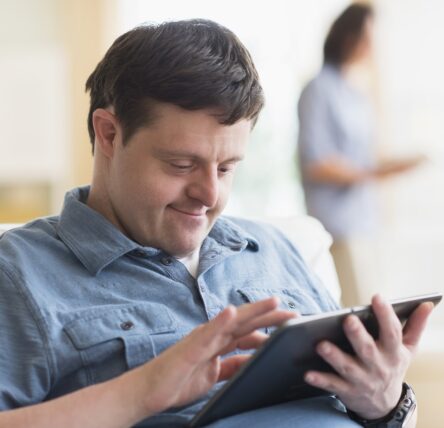 What We Do
Damar offers services to a range of people living with developmental and behavioral disabilities, from toddlers to senior citizens … from people with the mildest of symptoms to those with the most pronounced disabilities … from diagnosis through treatment and beyond.
Our Leadership
Damar's work is demanding, and it requires a special sort of strong-minded, compassionate leadership. We're privileged to have attracted and retained some of our field's most accomplished professionals—and we charge them with the responsibility of rising to even greater accomplishments in their work here.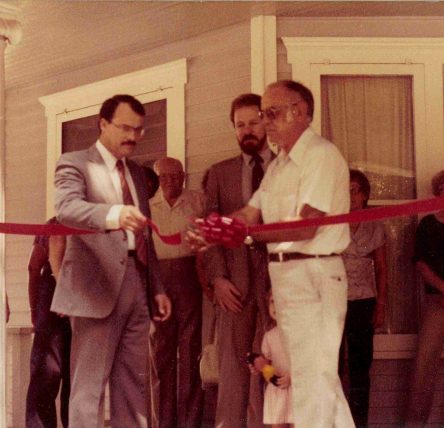 Our History
From two parents looking for answers for their children … to becoming a national leader in the care of children and adults with developmental, behavioral, and intellectual disabilities … Damar's history is one of innovation, compassion, and remarkable results.
What's New?
Plenty. There's always something big happening at Damar: new programs, new plans, new facilities, and new ways we can help. Take a look at what's changing at Damar—and how you can get involved.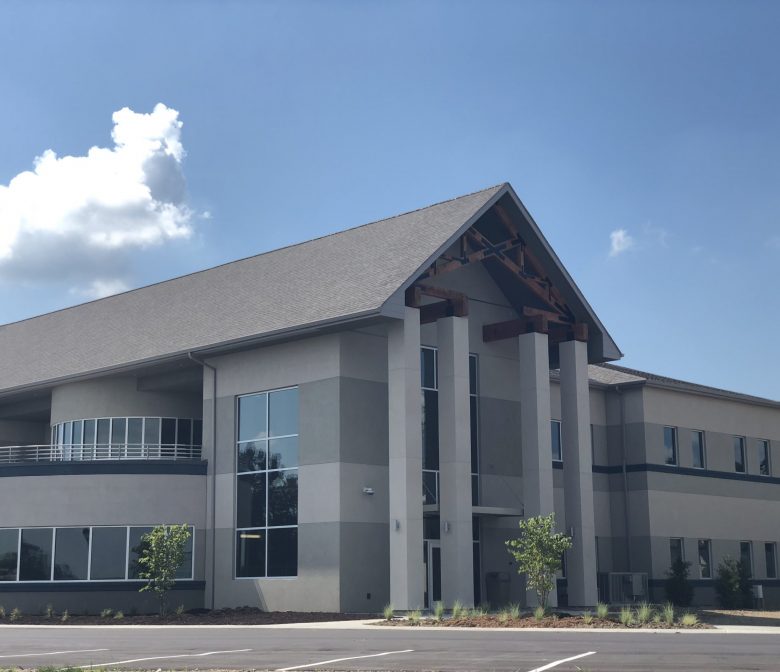 Programs and Affiliate Organizations
It takes strong collaboration with schools and other organizations to provide the complete range of services people with developmental and behavioral disabilities need to live their best lives. It also takes outreach to help our community understand the needs of the people we serve.
Jessica, Nancy, & Rebecca
Jessica, Nancy, and Rebecca are not related by blood, but they are truly family in every other sense of the word. Since coming together at Damar 11 years ago, their love for each other has only grown.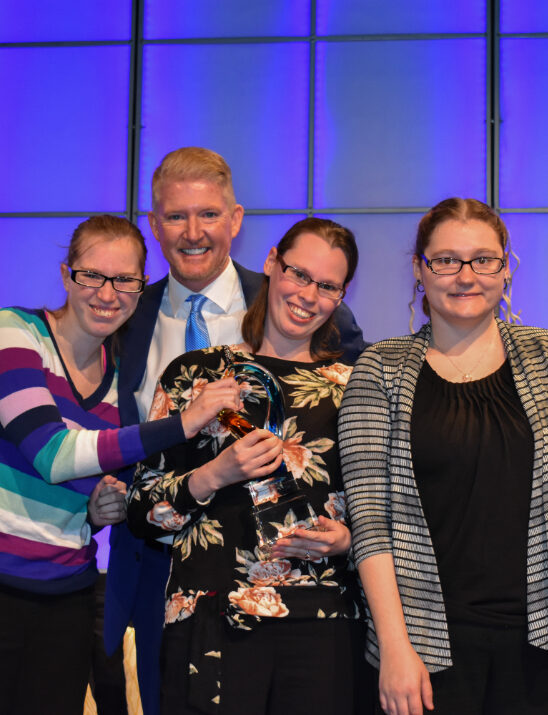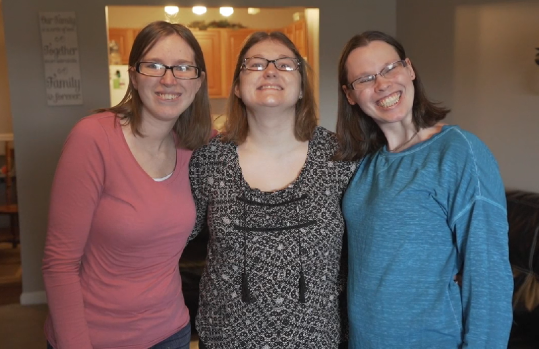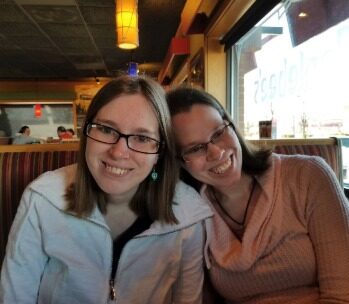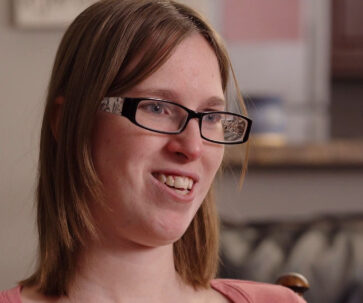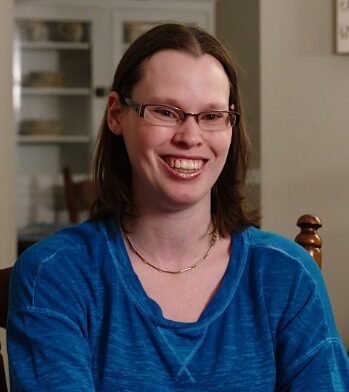 Frequently Asked Questions
How do you know if Damar is right for you? How does Damar provide services? What can you expect when you visit? We have answers to these questions and many others.
Questions?
Need more information? Looking for support? Get in touch with us to learn more.