In many cases, Damar clients ready for more independence need some help making the transition. Using group homes, Damar Transitional Living Services provides group homes that serve youth who are in transition. These homes offer secure and comfortable environments with support and services including:
24-hour supervision and daily skills training from trained direct service staff
Individual, family, and group counseling provided by a master's level therapist
Treatment provided by a multi-disciplinary team, including health and recreational services
IEP services provided by either Damar's accredited on-campus school or one of the local public schools
Integration into the community through daily exposure and practice
Family involvement, training, and support
Damar can also help people with disabilities connect with employment opportunities and other services that can help them live more independent lives. If you would like to be contacted by someone from Transitional Living Services, provide your contact information. We'll get back to you as quickly as possible.
There are great resources behind Damar to help you learn more about people with disabilities and how to support and advocate for them. The more you know, the more you can help.
Referrals to Damar can be made through this website or via our centralized phone number, (317) 856-5201. Damar operates seven days a week, 365 days a year. When you contact Damar, you'll be connected with the specific specialist/intake/admissions department you need to take the next step.
Matthew's Story
At Damar, we sometimes do some pretty complicated, technical things to help adults and children live better lives. Other times, we just help to make dreams come true. We were able to do that for Matthew Hanes.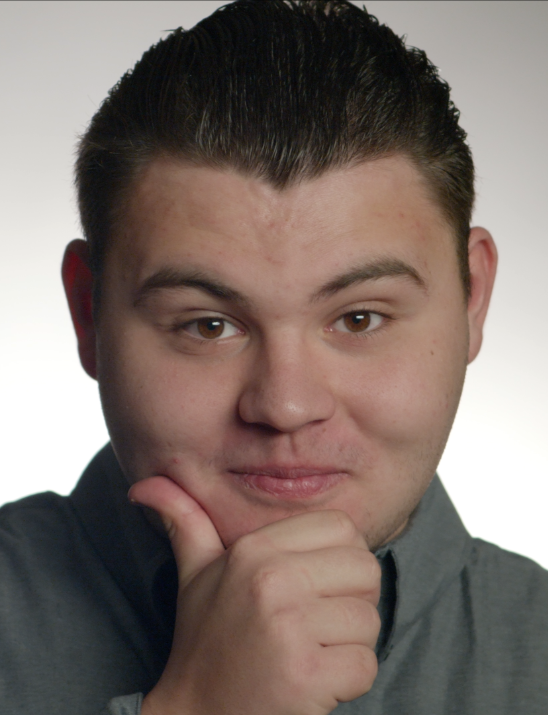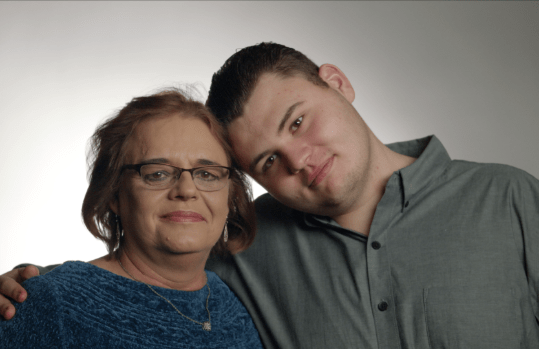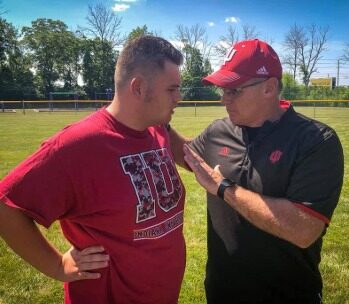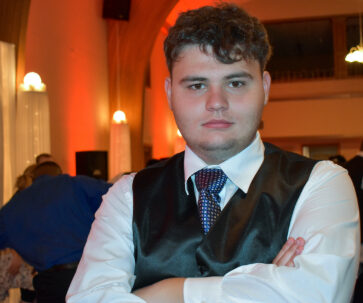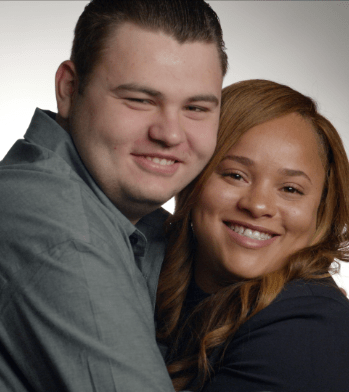 Frequently Asked Questions
What causes autism? How early can a diagnosis be made? Where do you go for an evaluation? We have answers to these questions and many others.
Questions?
Need more information? Looking for support? Get in touch with us to learn more.