No one can fully understand what it's like to parent a child with an developmental, behavioral, or intellectual disability except those who live it daily.
Parent Voices is a support group that gives parents of children with developmental and behavioral disabilities served by Damar a place to meet and platform on which to share, encourage, and support one another.
Founded and operated by Denise Lyons and currently run by Donna Hammock, one of Damar's Parent Advocates and the parent of a child supported by Damar, the support group sponsors both casual gatherings and workshops that provide education, guidance, and information for parents who are raising children with disabilities.
As the director of the Parent Voices program, Donna focuses on two core goals of the program: ensuring that Damar always considers the parent experience, and providing ongoing opportunities for parents and caregivers to connect and interact with each other while navigating the care experience.
If you'd like to learn more about how to become involved in the support group, please contact us, and Donna will get back to you as quickly as possible.
Donna's Story
Fifteen years ago, when Donna's son called to tell her that her grandson, Kevin, had been born, she was ecstatic. But, during the drive to the hospital she kept reflecting on her son's tone of voice on the telephone.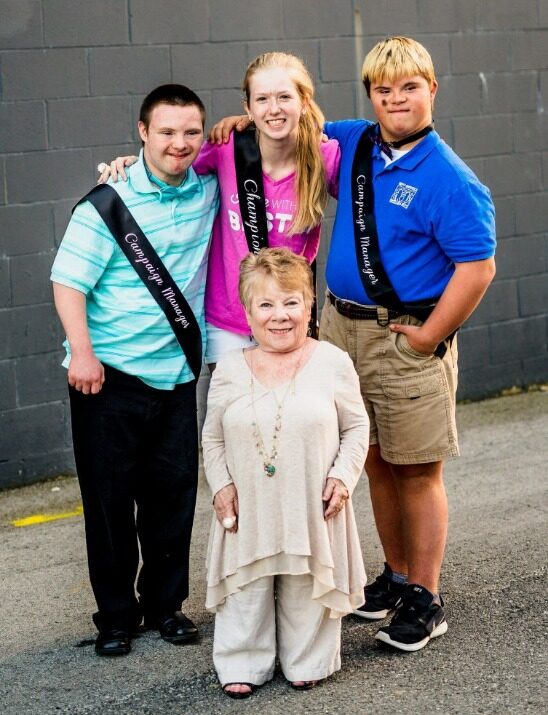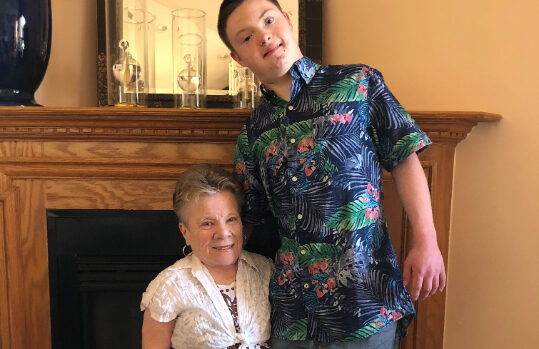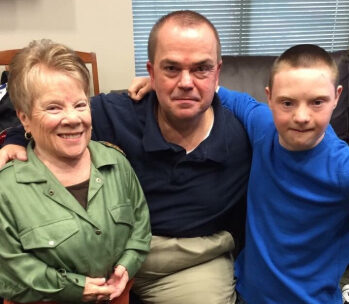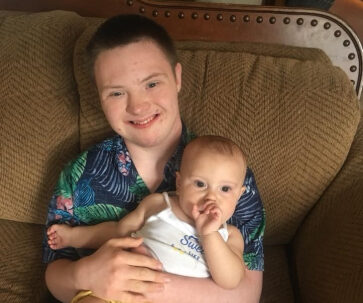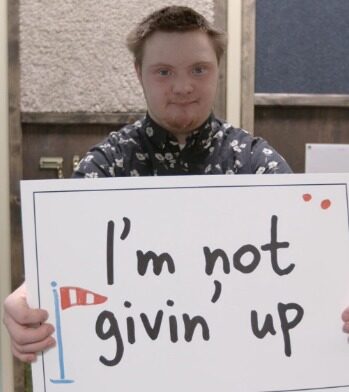 The success of the Parent Voices support group relies on caring, committed, and involved parents. The more voices that are added to the discussion, the more everyone in the group benefits. We'd love to have you join our group.
To get involved, please click the Contact Us button below, and Donna will be in touch as soon as possible.
Frequently Asked Questions
What's it like to care for someone with autism? How can parents and caregivers get a break? We have answers to these questions and more.
Questions?
Have additional questions? Don't hesitate to ask us.