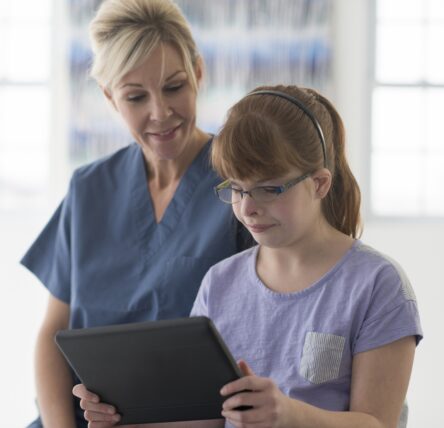 Getting the Diagnosis
The key to helping people with developmental disabilities is getting the right diagnosis. Damar's comprehensive approach to testing starts with qualified professionals performing assessments that have proven over time to be effective in diagnosing developmental disabilities.
Making a Referral
Do you think your child or someone you're caring for may have a developmental, behavioral, or intellectual disability? Damar makes it easy to get in to see us; just contact us, and we'll get back with you and connect you with the right resources.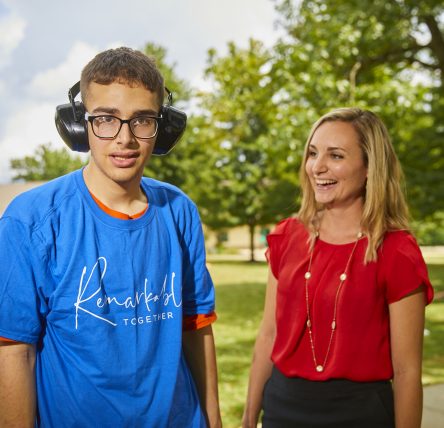 The Damar Philosophy
Damar is dedicated to helping people with developmental, behavioral, and intellectual disabilities—and the people who love and care for them—gain and maintain greater independence and live their own meaningful, remarkable lives. It starts with a recognition of the basic humanity of every person we serve.
Meet Angel & AvaMariee
Angel and AvaMariee were born early at 33 weeks. Within the first year, both children struggled to meet developmental milestones. At each well-visit checkup, we would identify our concerns, only to be told things like, "Children can catch up later in development." As parents, we just kept asking questions and pushing professionals for the truth.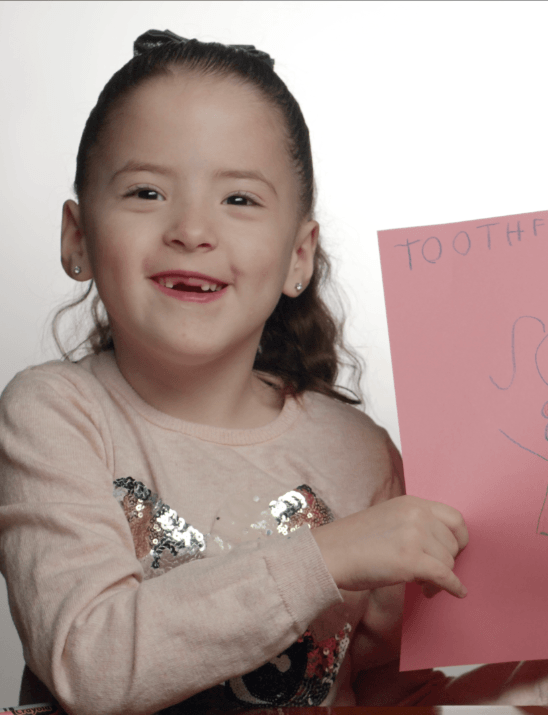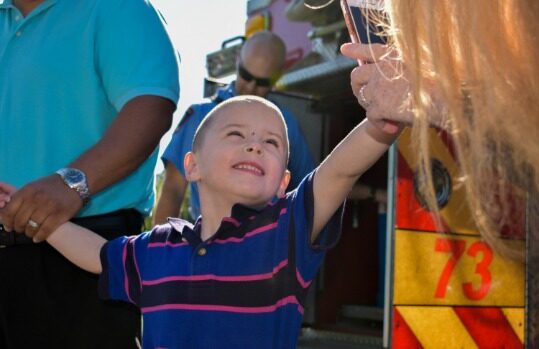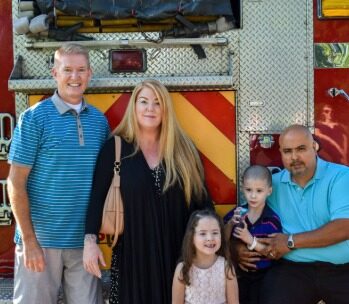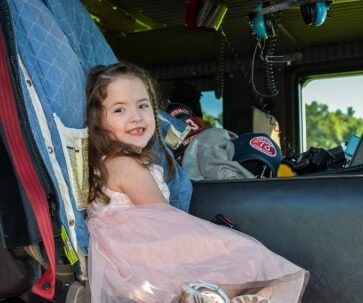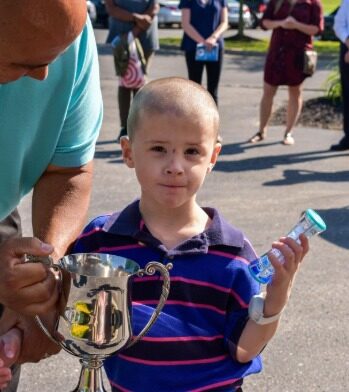 Frequently Asked Questions
What is a developmental disability? What happens after an autism diagnosis? What services are available? What do you do next? We have answers to these questions and many others.
Questions?
Have questions? Looking for support? Get in touch with us to learn more.