Resources for Learning about Developmental and Intellectual Disabilities
While one can never fully understand what it's like to live with autism, the following resources and exercises can help to give you a better idea of the challenges faced throughout the course of daily life.
For people with autism, the sounds associated with everyday life can be overwhelming. This video provides an example of how seemingly normal sounds can present to someone with autism.
With heightened sensory input, people with autism often find that an otherwise average setting presents too much information to handle. This video offers an example of how this experience could feel.
While early development will differ from child to child, there are certain milestones and possible warning signs that parents and caregivers can look out for in children aged three months to five years.
Advocating for Your Child
You are your child's best advocate, whether at school or in everyday life. With individualized support and assistance, you can help your child succeed and be a part of a community.
Support for Parents & Caregivers
As a caregiver, it's often hard to find the time, resources, and means to care for yourself. Damar offers services aimed at helping parents and caregivers better care for themselves, find support, and receive a much-needed break.
Anyone who has cared for a loved one with special needs knows that providing this level of care comes with relentless responsibility.
Sometimes you need a break—but you also need the assurance that when you take a break, your loved one is safe and well cared for.
Damar provides short-term, in-home care for children and adults with developmental, intellectual, and behavioral challenges to allow caregivers to take a break. To assist caregivers successfully, Damar staff will learn the family's routine, and they are trained to meet the specialized needs of each individual. As a result, they can provide genuine and truly individualized care in the familiar environment of the client's home.
Damar's Respite Services can provide the support and reassurance you need for peace of mind while you and your family take much-needed time to rest and rejuvenate.
Parent Voices Support Group
You are not alone. At Damar, we recognize that even as caring, compassionate, and professional as our direct support personnel are, no one can truly understand what it's like to parent a child with developmental and behavioral disabilities except someone who has lived that life.
Parent Voices is a support group created by a parent of a child supported by Damar as a place for parents to connect, with the purpose of supporting and encouraging one another.
You are supported, whether at Damar, or at another place of care. Below is a list of trusted organizations, resources, and support groups to help connect you with answers and solutions.
If you haven't found what you're looking for, or have additional questions, don't hesitate to contact us.
Felicia's Story
Felicia M. Johnson lost everything: her job, her husband, her home. Her son, Josiah, was then diagnosed with autism. She was told he wouldn't be able to talk. "I was alone with an autistic child I didn't understand. There was nothing I could do to comfort him. Then Damar extended a hand. As he learned, I learned."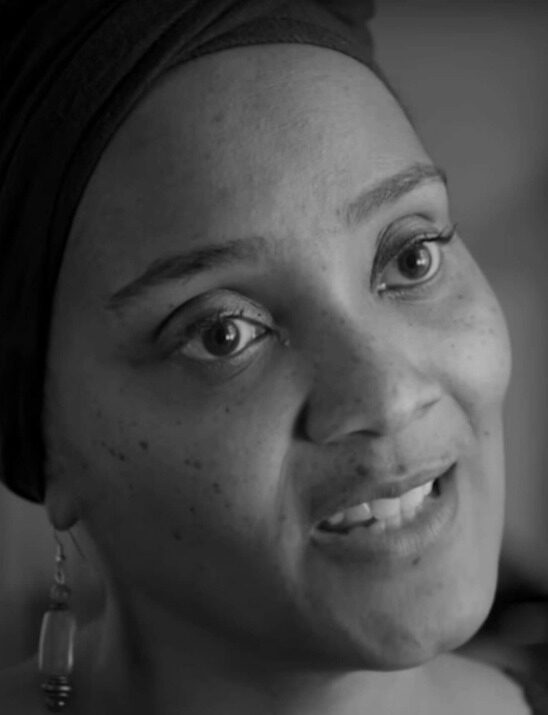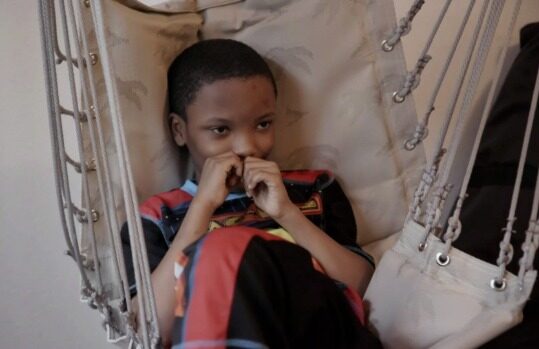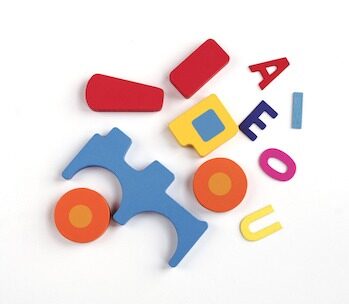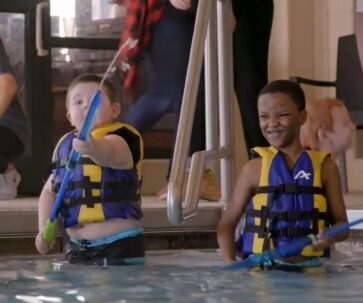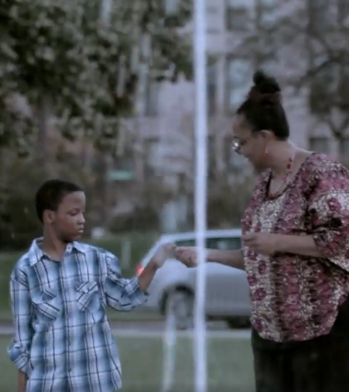 Resources & Support FAQs
How do I get started with Damar? Where do I go for an evaluation? We have answers to these questions and more.
Questions?
If you have questions about the resources and support available to you and how to access them, contact us.