Parent Voices: You are not alone
No one truly understands what it's like to parent a child with developmental and behavioral disabilities unless they've lived that life. Damar created Parent Voices as a place for parents to connect and share in both casual settings and workshop settings.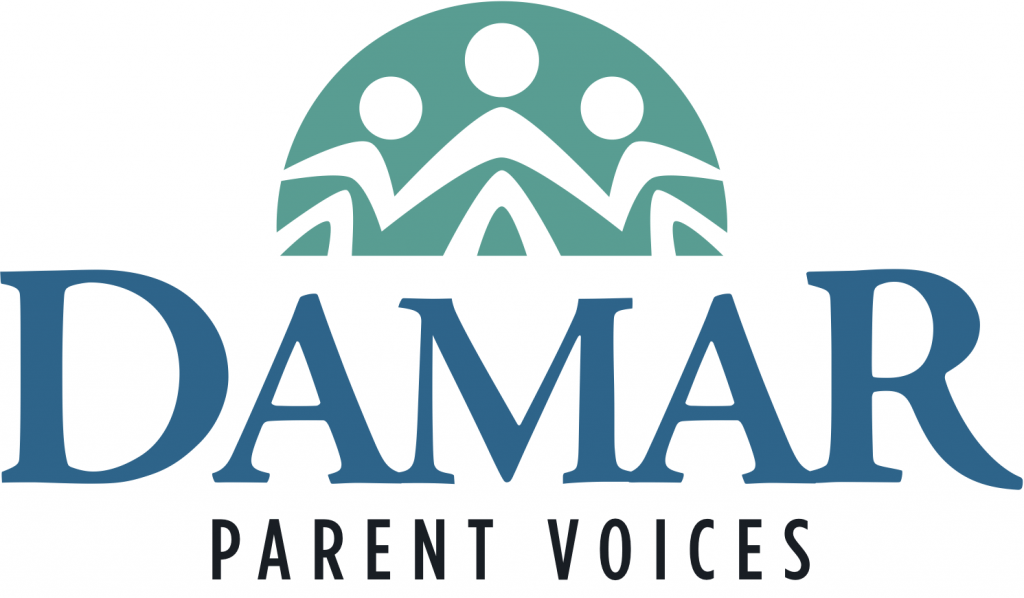 Damar believes that all children can learn, regardless of disabilities or challenges. To serve children with more specific and varied needs, Damar offers educational services that include innovative schools and in-classroom support. Our individualized learning programs and education mentoring help ensure that every child has the opportunity to learn, grow, and thrive.
Damar's public charter academy offers individualized education programs for children with developmental, intellectual, and behavioral disabilities. Damar Charter Academy was the state's first charter school to provide intensive, customized educational programs alongside behavioral support services for students K-12, tuition-free.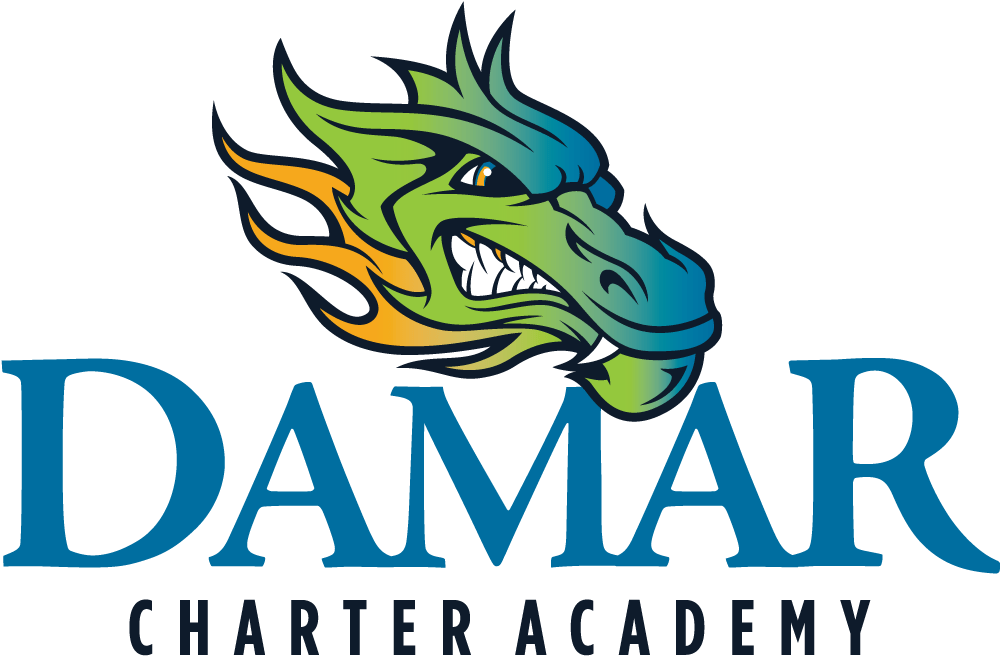 Damar Academy's philosophy is centered around teaching the whole child, and treating every student as a person who is capable of learning and achieving goals. Damar Academy is a private Freeway accredited school, where teachers and staff believe each child is more than a disability, and this approach is reflected in our educational philosophy.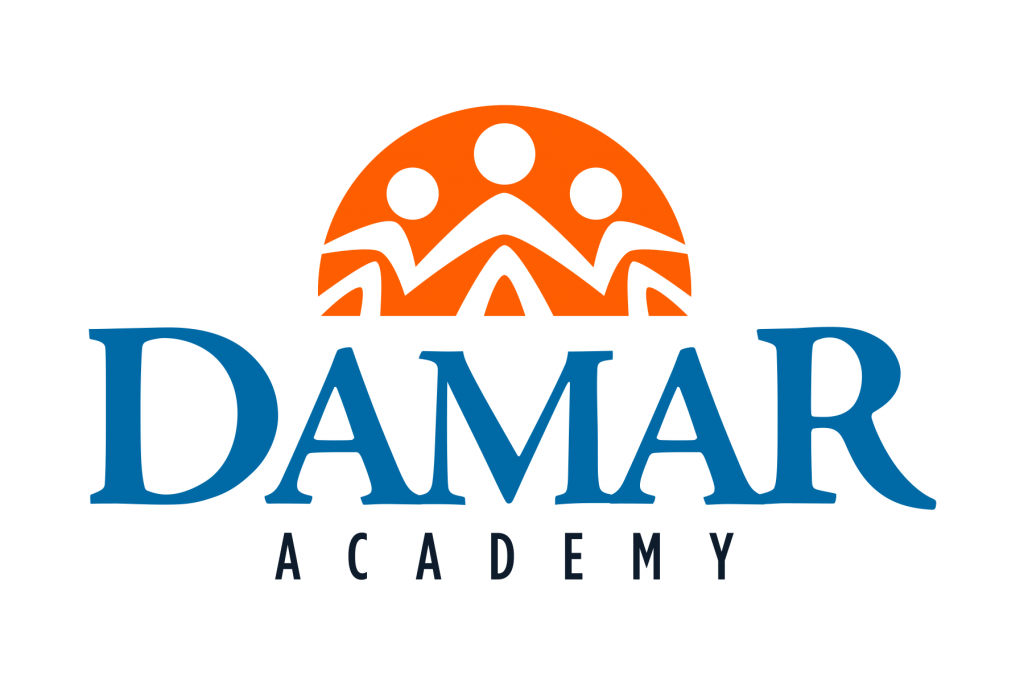 Damar Community-Based Programs
Damar's community-based programs provide comprehensive trauma-informed services in a home-based setting. These services can include cognitive behavioral therapy, ABA family-centered therapy, parent education, and more. To learn more about how to access these services, contact us using the button below.
Family First Prevention Services Act
The Family First Act was signed into law in February 2018, with the goal of allowing children to remain in their homes as an alternative to entering the child welfare or foster care system. Through this legislation, families receive support, funding, and education for mental health services, substance-use treatment, and in-home parenting education and training.
When a person with developmental and behavioral disabilities has an outburst of aggression, anxiety, or other issues that result in extreme behaviors, how you respond in the moment can make all the difference. Damar's Critical Moment Training program helps individuals and organizations understand how to address and defuse such moments appropriately and effectively.
Training for the real world: Damar DNA
When a customer of your business has developmental or behavioral disabilities, ensuring a great customer experience can require a little extra awareness and care. That's why we created DNA: a training program designed to help public-facing employees meet and serve individuals with intellectual disabilities and autism.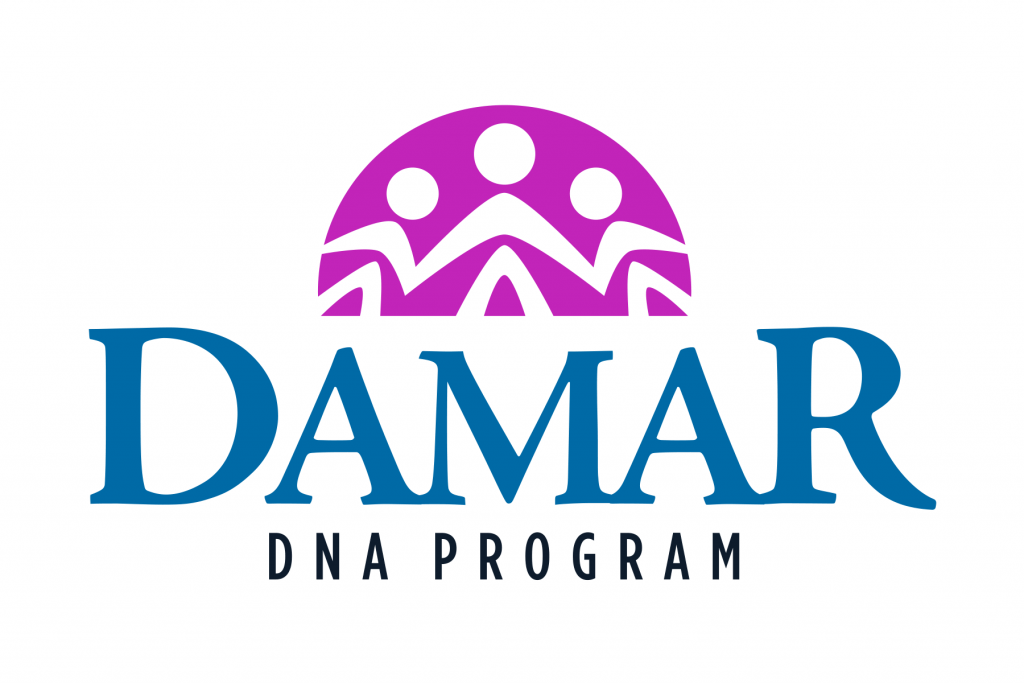 Frequently Asked Questions
How do you request training? How do you join a support group? What other resources does Damar have to support your family? Find out here.
Questions?
Need more information? Looking for support? Get in touch with us to learn more.