A Remarkable Place to Grow
Since it first opened over a half century ago, Damar Services has been one of America's leading residential communities for kids with developmental and behavioral disabilities. Our residential programs, offered in a campus-style setting, provide children the services, attention, and care they need to become increasingly stable and independent.
Even when particularly intensive interventions are necessary, Damar Services has the facilities and expertise to produce remarkable results, matched with the kind of care that gives families and caregivers remarkable peace of mind.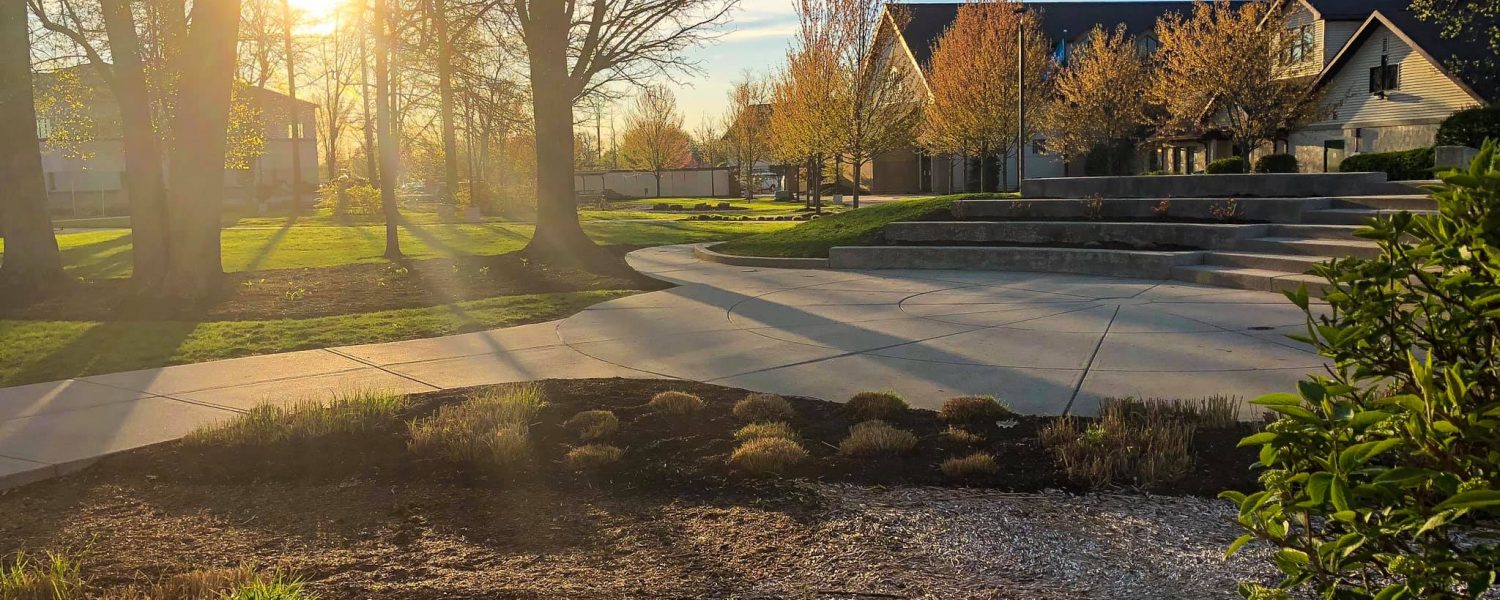 Damar's secure, 83-acre campus is an environment designed especially to serve children and youth. In addition to living quarters, Damar's campus includes schools, athletic facilities, and more—including food preparation, laundry, housekeeping, and administrative facilities it takes to run our community full-time. We'd love to show you around.
As part of our ongoing goal to help children with developmental and behavioral disabilities integrate into the community and live more independently, Damar operates a number of group homes offering a safe and supportive environment.
Usually housing six to eight children age 14 and older, Damar's group homes provide 24-hour supervision focused on structure and support in daily living, community integration, and behavior plans.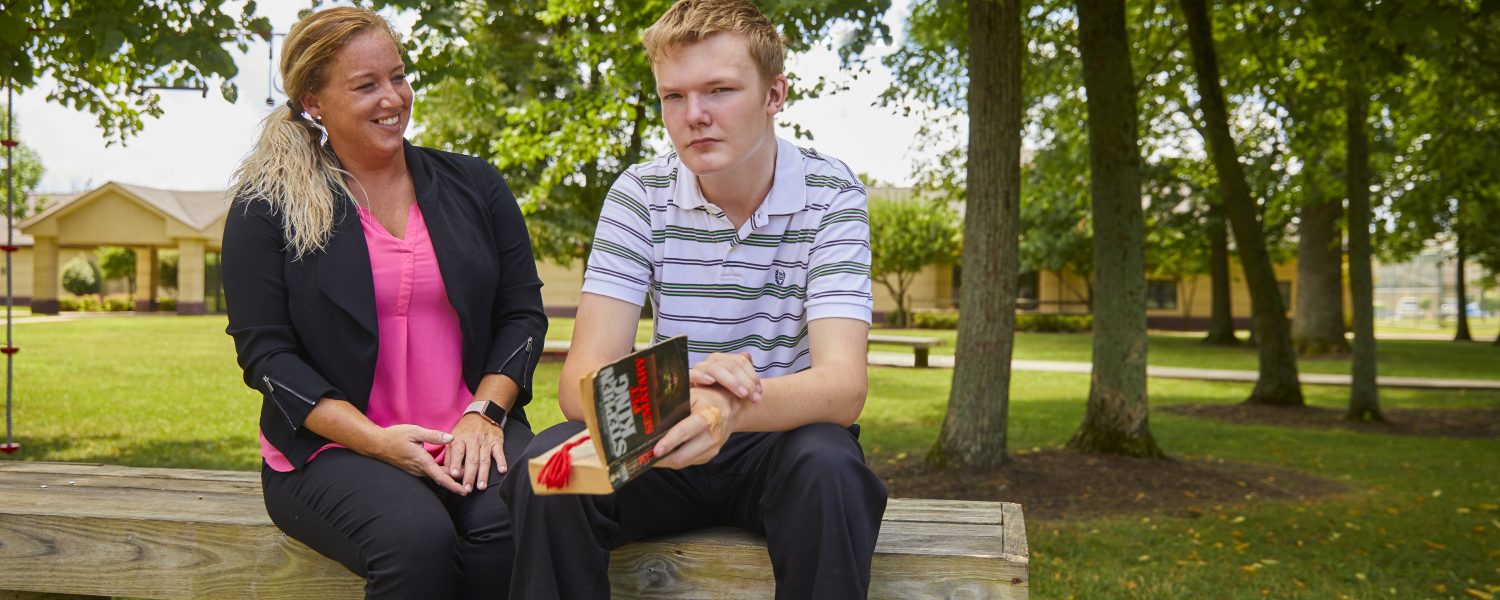 Referrals for residential treatment come from a variety of sources, but most typically come through the Department of Child Services, the juvenile justice system, or your local school. Click the button below to find out more.
"What's It Like at Damar?"
Damar is a great place to live and an inspiring place to visit, developed especially for the care and safety of the people we serve, their loved ones, and our caregivers and staff. We are always happy to see you—and we'd love to show you around.
Meet Malachi
Before the Indianapolis Colts played a single down of their first pre-season game on August 20, an MVP had already been named. Malachi Cole wasn't named an MVP because he has scored more touchdowns than anyone else, caught more passes or kicked more field goals. He has done something that, for him, is remarkable: He has progressed.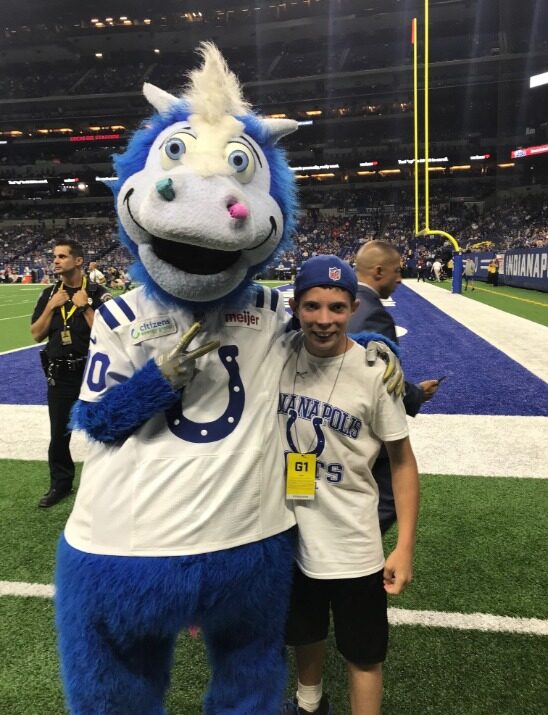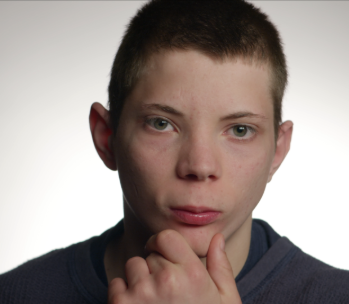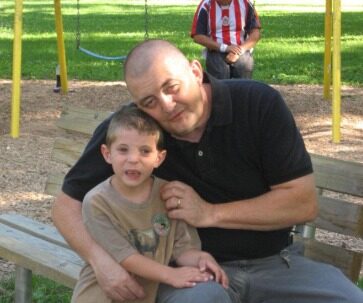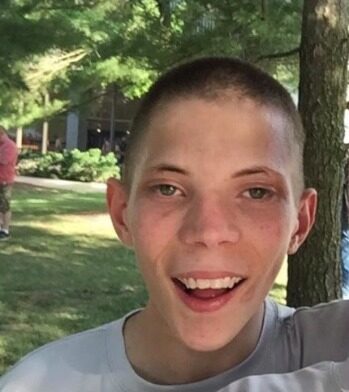 Frequently Asked Questions
Can you place your child in residential treatment? How is it funded? What's the process for getting started? We have answers to these questions and many others.
More questions?
We're here to help. Contact us about our residential services, and we'll get back with you as soon as possible.