Damar's Approach
Damar has a long history of working with children with autism, as well as their parents and families. Our services:
Begin at the first hint of a disability
Lead you through the process of diagnosis
Help you understand your child's education options
Continue throughout your child's life
Support you as a parent
Help you understand your payment and insurance resources
ABA Services
Applied Behavior Analysis (ABA) is the only form of therapy approved by the American Academy of Pediatrics for treating autism—and Damar is an accredited resource. We can diagnose your child's condition and develop a custom treatment program aimed at getting remarkable results.
Our Team
It takes a lot to become part of Damar's team: professional expertise, compassion, and the awareness that, although children with autism have some things in common, each child needs and deserves individual, personalized attention and care.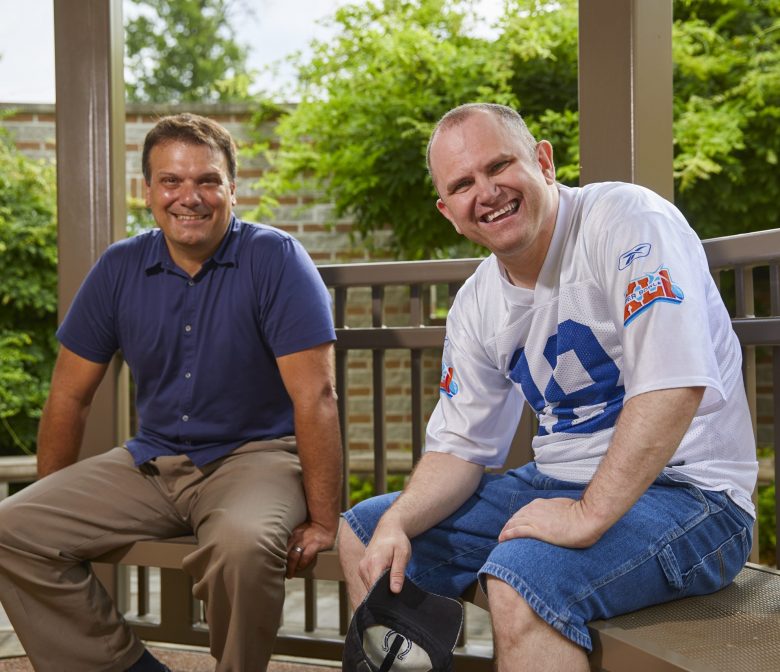 Meet Duncan
Duncan and his mom, Cheryl, were named Damar's 2019 Remarkable Family. Learn more about their journey.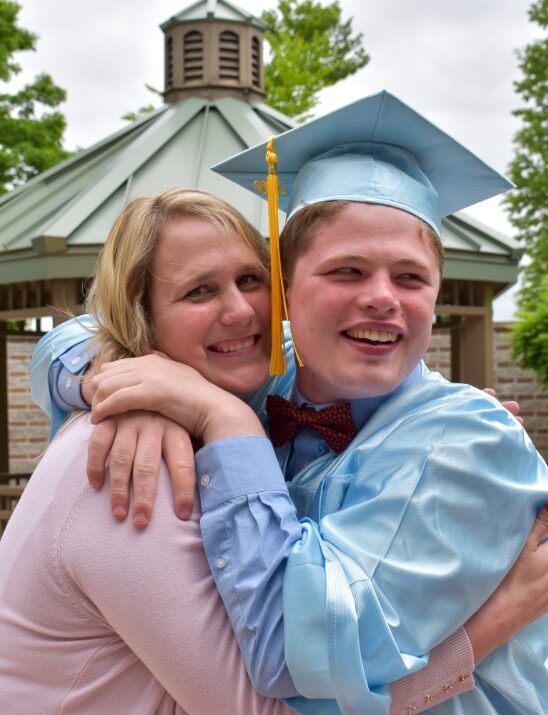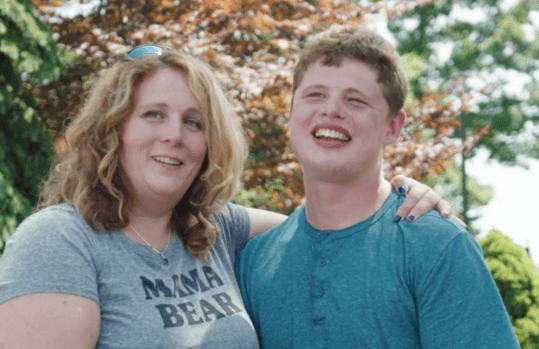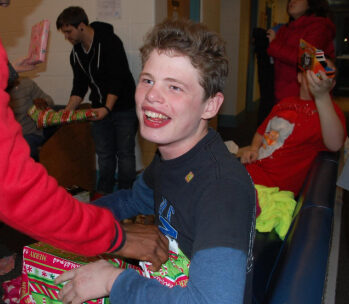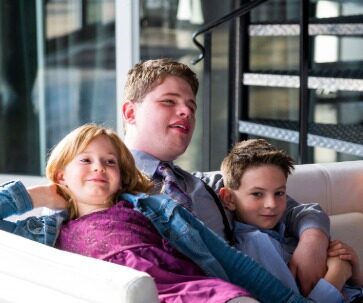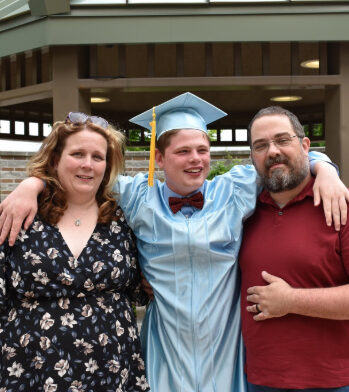 Frequently Asked Questions
What is autism? How is it diagnosed? How do services for kids with autism change as they grow up? We have answers to these questions and many others.
Questions?
Have questions? Looking for support? Get in touch with us to learn more.