In 1967, Theodore and Beverly Farkas simply wanted the best situation for David and Martha, their two children with developmental disabilities. Sadly, they didn't have many options. They couldn't care for the children at home, but they weren't interested in the prevailing alternative of that time: a state institution with limited visitation privileges.
So they combined their love for their children with a creative vision and developed what they named Damar (combining the names of their two children) Homes.
1967: Damar Homes Incorporated
The late '60s and early '70s are a time of radical change that give birth to an activist movement comprised of families, advocates, and service providers determined to develop better services and extend the rights of life, liberty, and the pursuit of happiness to millions of people with developmental, behavioral, and intellectual disabilities.
Theodore and Beverly Farkas, parents of two children with special needs, are a part of those radical changes. Unable to find a way to give their children the extra care they need, they choose instead to create the environment they want. With vision and determination, they begin a journey that starts in July with a $500 loan from Beverly's father—and comes to fruition in February 1970 when Damar accepts its first resident.
In February, 15 children fill Damar's first 16-bed residence; by July, Damar has a waiting list for children in need of services. The next Christmas, the long-standing tradition of volunteerism at Damar begins when a handful of Indiana Bell employees host a Christmas party for residents.
Damar extends its services into the community as it opens its first group home, the Elizabeth R. Frink Residence, in Plainfield, Indiana.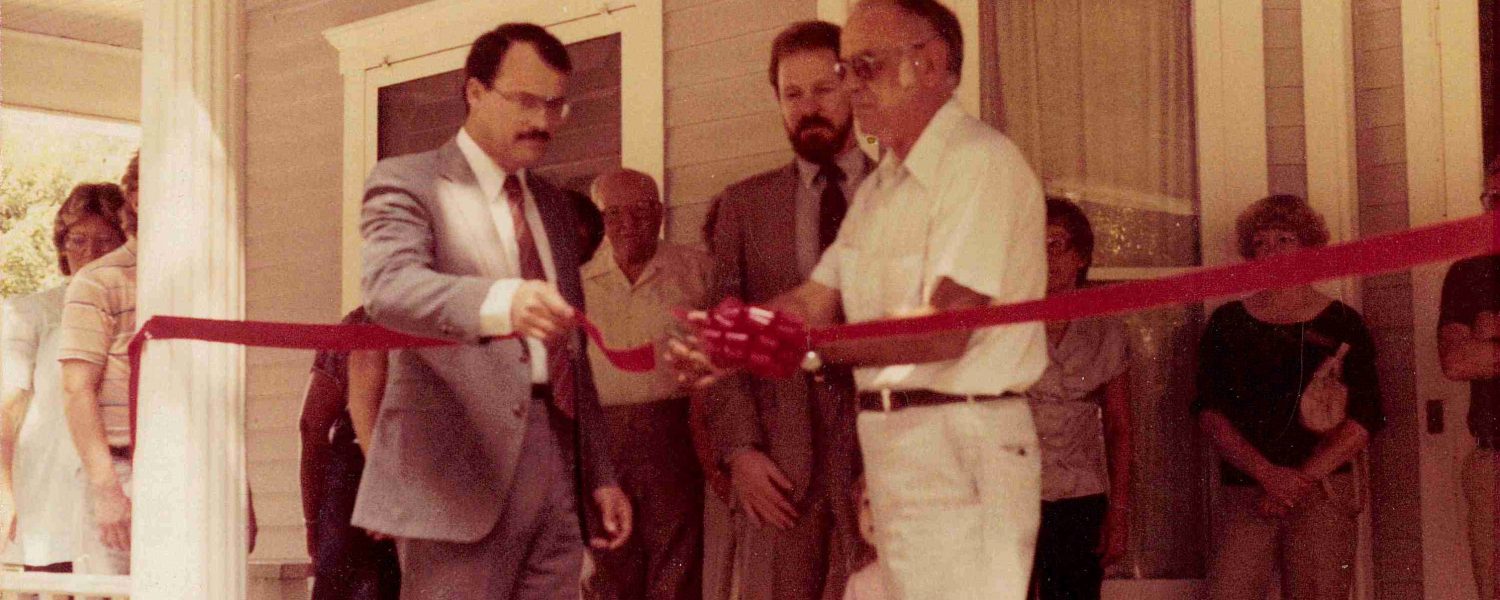 1993: First On-Campus School
In August, Damar opens its first on-campus classroom in cooperation with RISE Learning Center. Damar Academy serves Damar students whose needs can't be met in the public school system.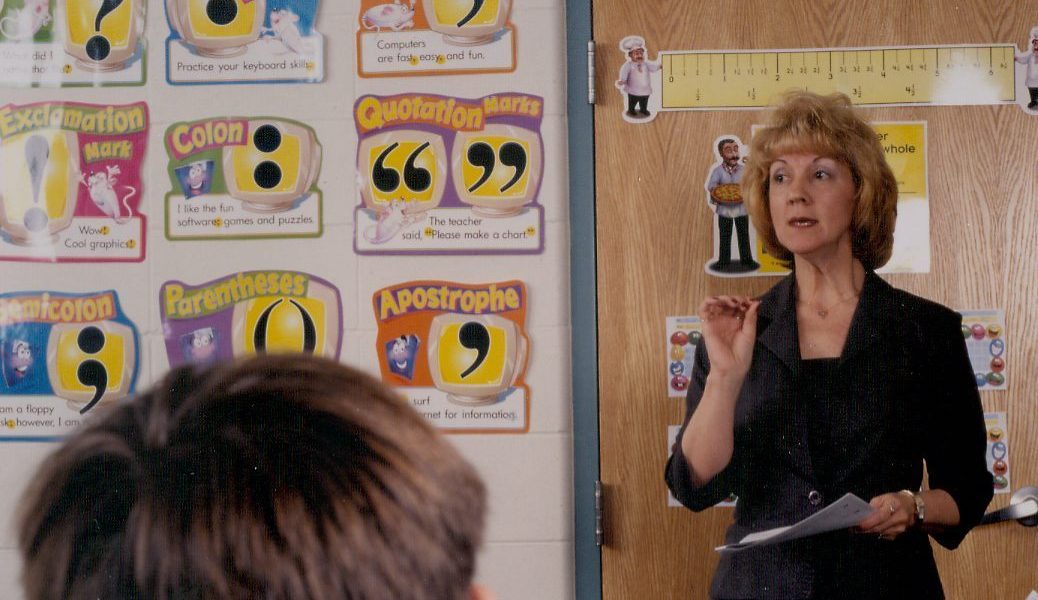 1995: Behavioral Alternative in a Secure Environment (BASE) Program
To serve children suffering from previous incidents of abuse, Damar develops and establishes the Behavioral Alternative in a Secure Environment (BASE) program. Today, Damar's BASE program offers a secure therapeutic environment where adolescents learn how to reduce inappropriate behavior and develop the positive social skills needed for more independent living.
1998: Community Living and Support Services
On April 6, Damar Community Living and Support Services (CLASS) is launched. Through the CLASS program, Damar provides a dynamic continuum of individualized and life-enhancing services to those in communities across central Indiana who choose to live as independently as possible—in a family home setting, with roommates, or in their own homes or apartments.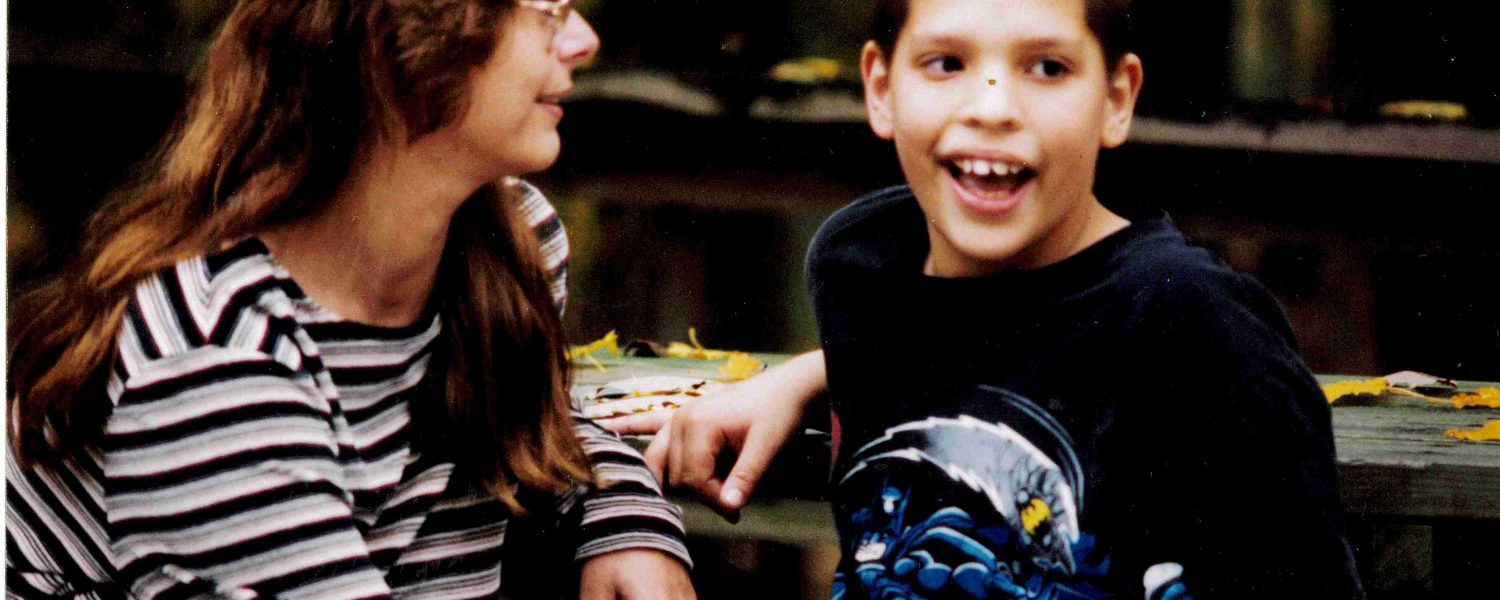 2000: Our First Community-Based Transitional Home
Perry House, Damar's first community-based transitional living home, opens, offering unique transitional living services that enable children and youth with severe developmental disabilities and behavioral challenges to transition to and remain in the community.
2006: Outpatient Mental Health Services
Damar begins its outpatient clinic, adding the capability to serve hundreds more individuals and their families with a full range of specialized psychological counseling and consultative services in client homes and outpatient counseling offices.
2010: Fully Licensed Damar Foster Care
Damar introduces its foster care services: a fully licensed, not-for-profit child placement agency that works on behalf of children who are unable to live at home to recruit, prepare, and support quality foster parents.
2011: Damar Charter Academy
A successful collaboration between Damar Services, Inc., and the City of Indianapolis's Office of Education Innovation results in Damar Charter Academy (DCA). As the state's first charter school serving a sizable population of children with developmental and behavioral challenges, it offers parents from across Indiana a much-needed, free educational alternative for their children with special needs.
2013: Damar ABA Clinic at Geist
Recognizing the growing demand throughout central Indiana for convenient ABA services, Damar opens a Geist-area location for its new Applied Behavioral Analysis (ABA) Autism Services clinic on Indianapolis's northside.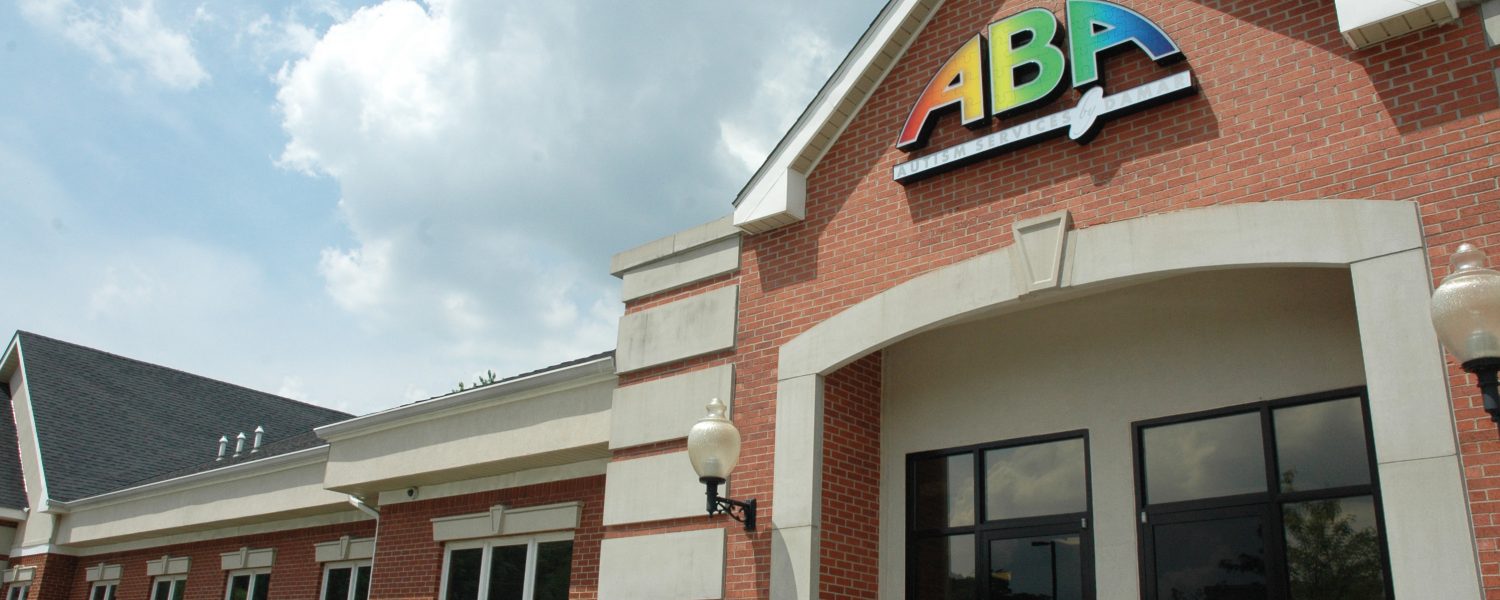 The Road to Remarkable is a two-way street. Developed by an expert team led by licensed child psychologist and autism expert Dr. Jim Dalton, Damar DNA training is created to help prepare retailers, corporations, and other organizations and their teams to treat families with special needs with appropriate, considerate, supportive, and dignified service and assistance.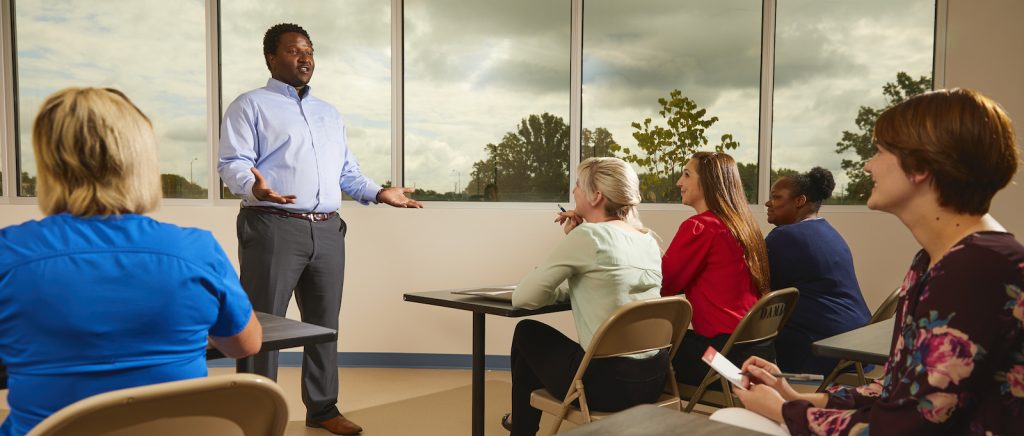 2015: Damar Serves 1,500 Clients Daily
Damar continues to refine its programs and explore new ways to improve the quality of life, independence, and empowerment of the children and adults we serve. This year, our services reach a new high-water mark: 1,500 clients every day, and growing.
2016: Stabilization, Assessment, and Transition Program
Damar opens Stabilization, Assessment, and Transition program in collaboration with the Indiana Department of Child Services.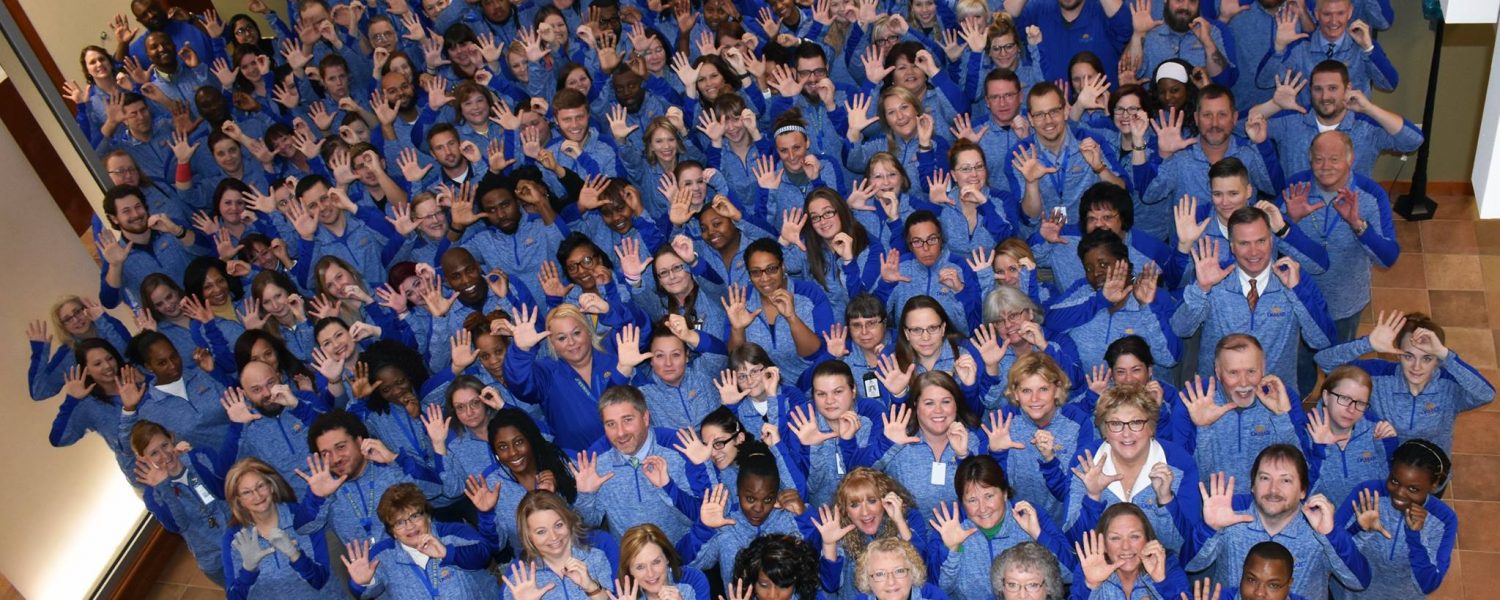 2017: Our 50th Anniversary
Damar Services celebrates an amazing milestone: 50 years of providing services to our clients. As needs in our community have grown, so has our commitment.
2019: Children's Neuro-Psychiatric Crisis Center & Independent Living Centers
Damar opens the Children's Neuro-Psychiatric Crisis Center and Independent Living Centers.
Damar has come a long way in a little over 50 years. Today, Damar is a leader in service to children and adults with developmental and behavioral disabilities. Along the way, we've pioneered treatment, services, and best practices now employed across the nation.
And we're still growing. Check out our Road to Remarkable and see some of the exciting developments happening in the near future at Damar.
Frequently Asked Questions
What is autism? How is it diagnosed? How do you know what services are right for your child? We have answers to these questions and many others.
Let Us Hear From You
Have more questions? Need additional information or advice? Contact us, and we'll get back with you as soon as possible.