Facing the Challenge of Children with Disabilities
It's an extraordinary challenge, fraught with worry and doubt: If you're living with a child or adolescent with developmental, behavioral, or intellectual disabilities, you inevitably face questions about what to do now and what to do next.
Damar has answers. For more than a half century, we've helped the families we are privileged to serve find peace of mind with the right combination of treatment and services to help children reach new levels of success.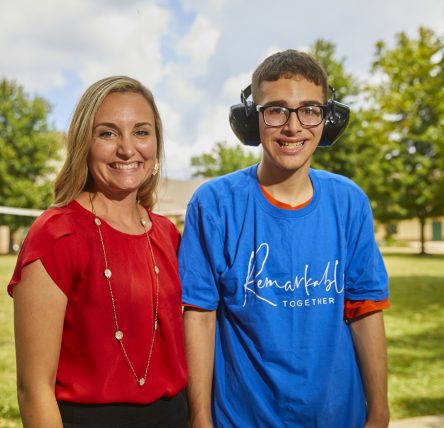 Autism & ABA Services
Research suggests that as many as one in every 59 children in the United States is challenged with autism. Damar can help you meet the challenges of autism with tools and services, including applied behavioral analysis (ABA) services that deliver remarkable results. Trust Damar for the early intervention and intensive therapy—and the compassion and support—that make even the greatest challenges surmountable.
ABA Services
ABA is the only form of therapy endorsed by the American Academy of Pediatrics for the treatment of autism—and proven effective over time. Damar ABA Autism Services is accredited by the Behavioral Health Center of Excellence (BHCOE), given to providers fulfilling both clinical and administrative standards. We're ready develop an individual treatment plan to fit your child's unique needs.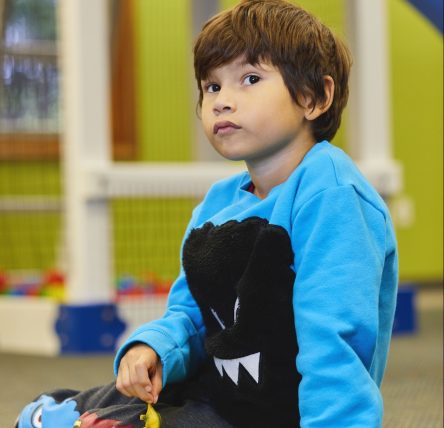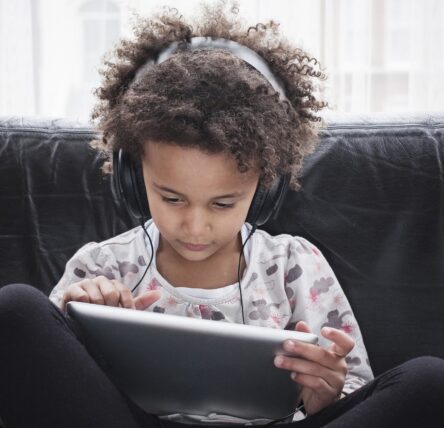 Resources & Support
It takes a lot of love and sacrifice to parent a child with special needs. We're here to let you know you don't have to go it alone. Damar offers everything from educational resources to parent support groups to help you and your family thrive alongside your child.
Schools & Mentoring
Children with disabilities have unique and wide-ranging academic needs. That's why Damar offers educational services in a variety of settings, from specialized schools to support in your child's community school, with the individualized attention your child needs. Regardless of disabilities or challenges, your child can learn—and be happier, healthier, and able to achieve remarkable things.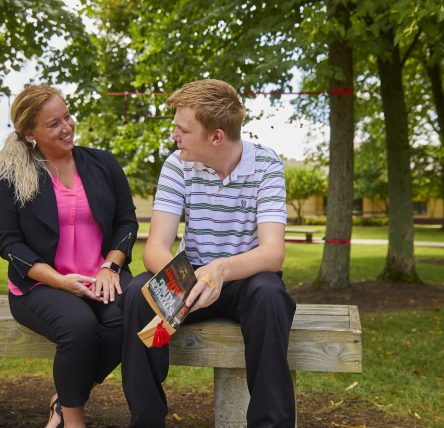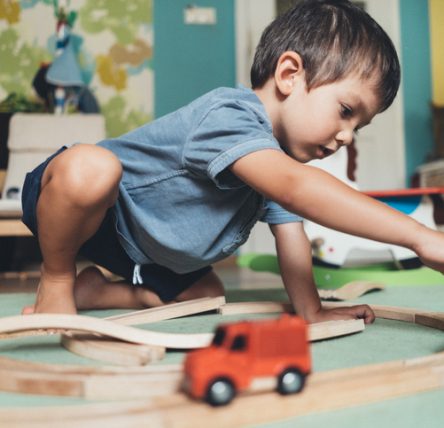 Developmental Milestones
All children develop at their own pace, but there are some general milestones you should look for in the first five years of your child's life. We have information about what to look for and what to do if you think your child needs attention.
Transition to Adulthood
Making the transition to adulthood can be especially difficult for young people with developmental and intellectual disabilities. Damar offers group home transitional living to help young adults take this big step, and helps young adults make the transition to independent living by connecting them with resources across the region.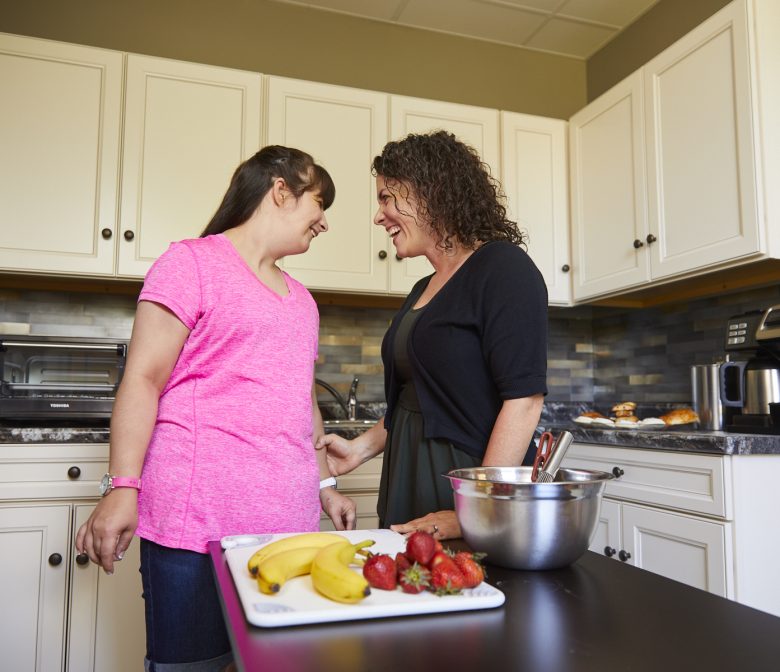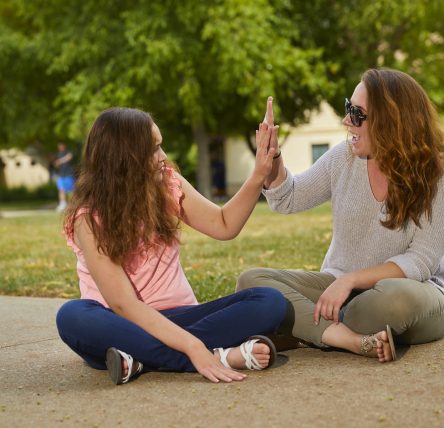 Outpatient Services for Children & Adolescents
People living with developmental disabilities and their families have unique challenges. To help you work through them, Damar's team of psychologists, therapists, and behaviorists provides behavior intervention and management services, individual and group counseling, and more.
Meet Joe & Jake
For many of their younger years, Joe and Jake Mahorney seldom left the house due to the extreme behaviors brought on by their autism. For the twins' 15th birthday, however, they're going out in style.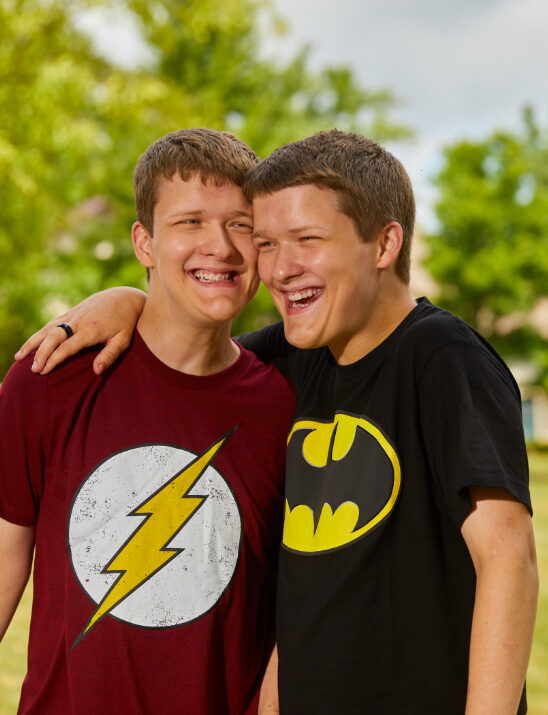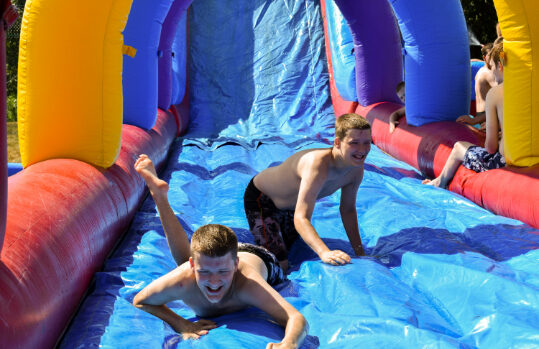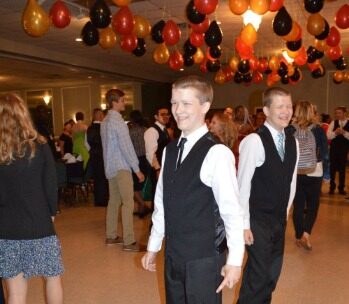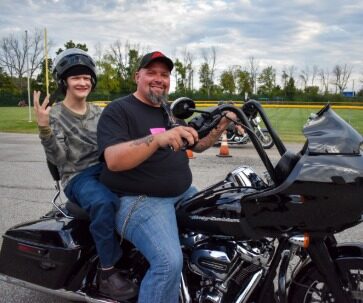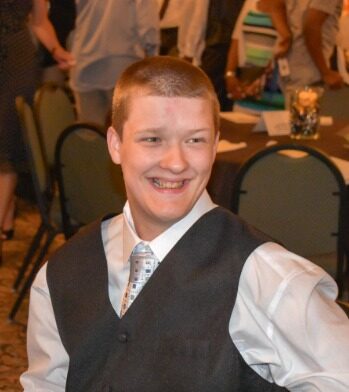 Frequently Asked Questions
What causes autism? How early can a diagnosis be made? Where do you go for an evaluation? We have answers to these questions and many others.
Questions?
Need more information? Looking for support? Get in touch with us to learn more.