3 minute read
An unexpected blessing
Born eight weeks premature, Joe and Jake are identical in many ways, including their disabilities. They've always had developmental delays, and they're both nonverbal, although they can find ways to tell you exactly what they want.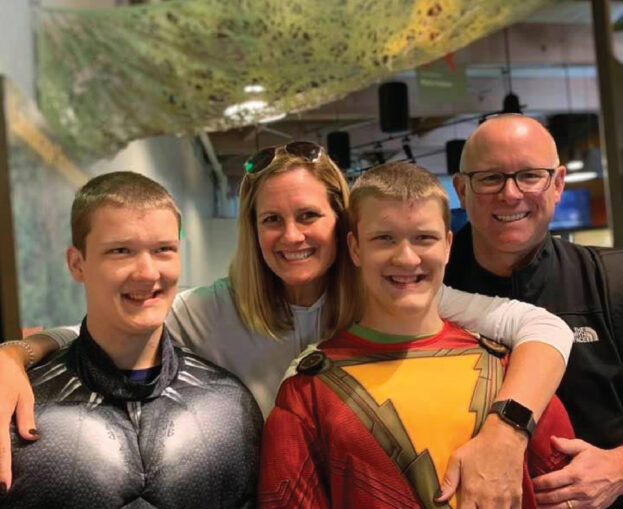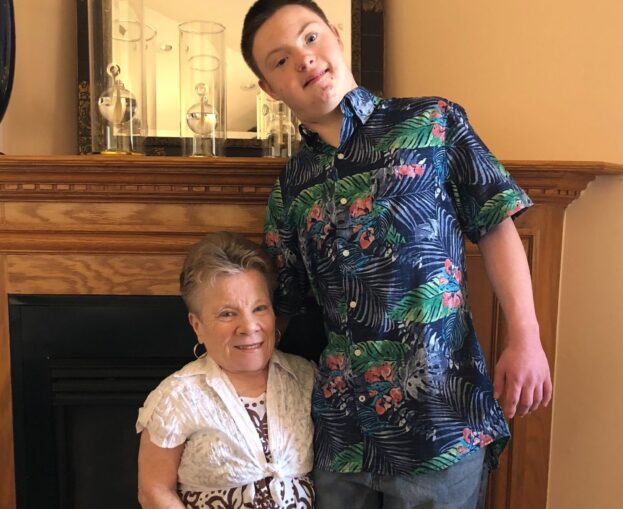 3 minute read
Damar team rises to the COVID-19 challenge
My grandson, 17-year-old Kevin, has been at Damar for four years, and I'm also the director of Parent Voices, so I see Damar from a couple of perspectives. And from both of those perspectives, I see an organization that rises to every challenge.
3 minute read
Damar was the right place for my son to be during the pandemic
As Jacob's mom, I've been in tune with this kid since the moment he was born. Half my brain was always watching Jacob and listening for Jacob. I still like to have a mom role with him. I need to feel that, to feel that I am still doing something for him.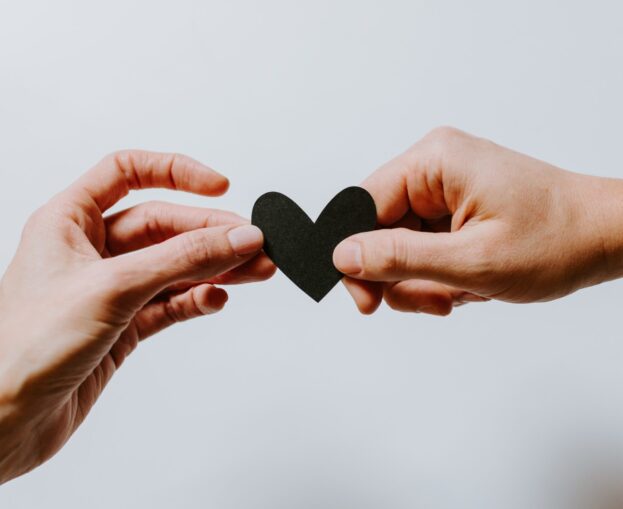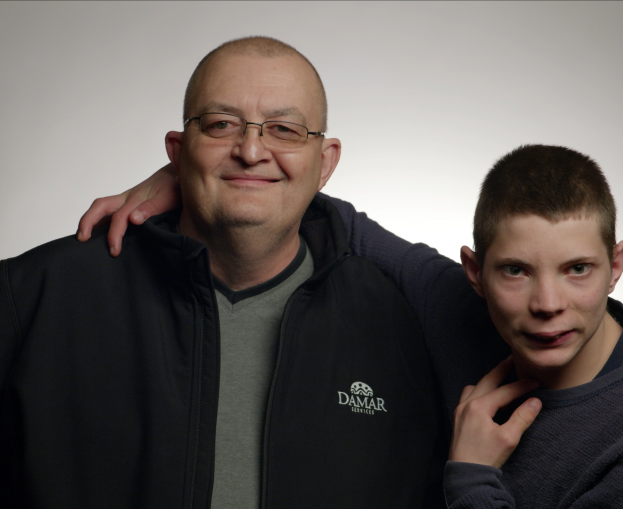 2 minute read
Celebrating Progress
1 minute read
2019 Remarkable Team Member