2 minute read
Is Foster Care Changing as We Know It?
How will the implementation of the Family First Prevention Services Act affect the foster care system? Damar's director of foster care services weights in.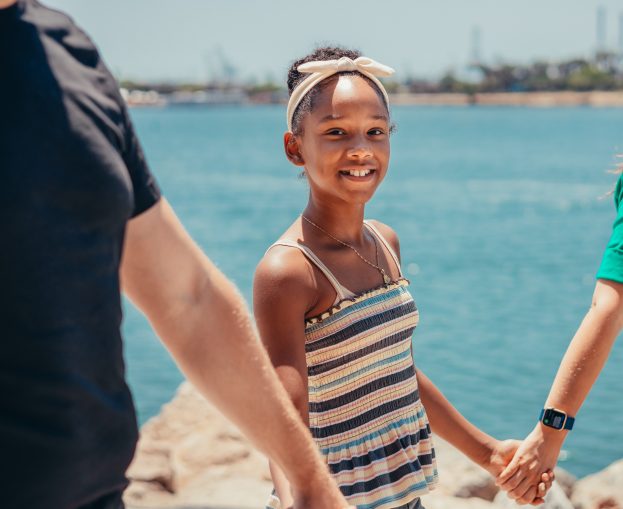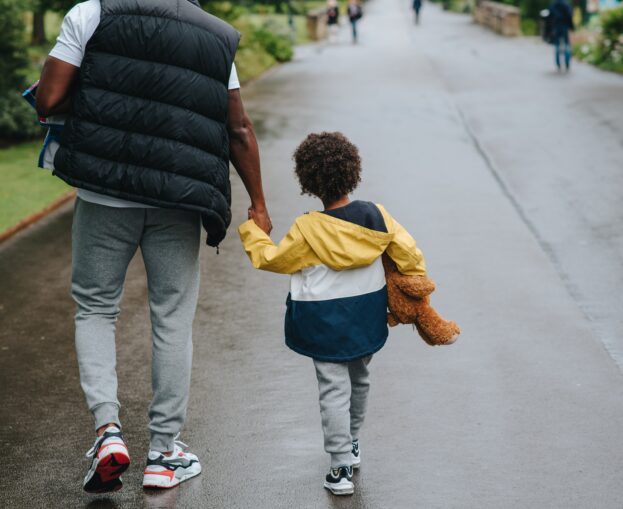 3 minute read
Black History Month: An Opportunity to Pursue Autism Equity
Black History month is an opportunity to advocate for the rights and opportunities of all Black Americans, including those who live with autism.
3 minute read
Respite Care Is Essential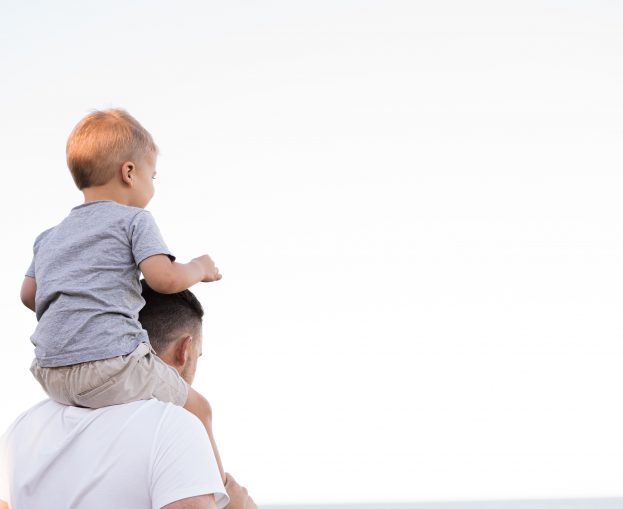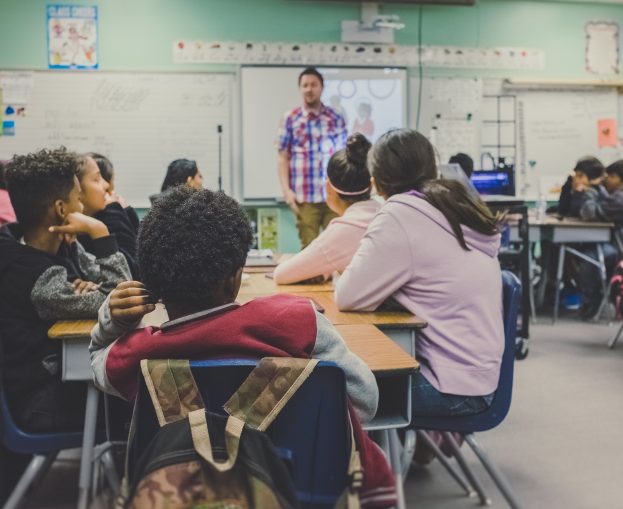 2 minute read
Trauma-Focused Classrooms
3 minute read
What Makes ABA Different?