---
Indy offers plenty of fun for families with special needs
3 minute read
---
A few years ago, my husband Rick and I did something we once thought would never be possible: We took our adult sons to an Indianapolis Colts game.
While attending a pro football game can be a major event for any family, for ours it was particularly special because our sons, Clark and Brian, both have severe autism. As a result, the idea of taking them to a noisy, busy football stadium previously seemed absolutely overwhelming. But there we were, thanks to Damar and the Colts, who have collaborated to make sure Lucas Oil Stadium is as autism-friendly as possible.
The good news for families of children with autism who live in Indianapolis or who are visiting is that the opportunity we had at Lucas Oil Stadium is no longer that unusual in Indy. Over the last 20 years, the city of Indianapolis has come so far to serve people with autism or other developmental disabilities, with all sorts of attractions, from big venues like Lucas Oil Stadium and Banker's Life Fieldhouse (check out the sensory wall!) to small organizations offering features and programs that make it possible for people of all abilities to enjoy them.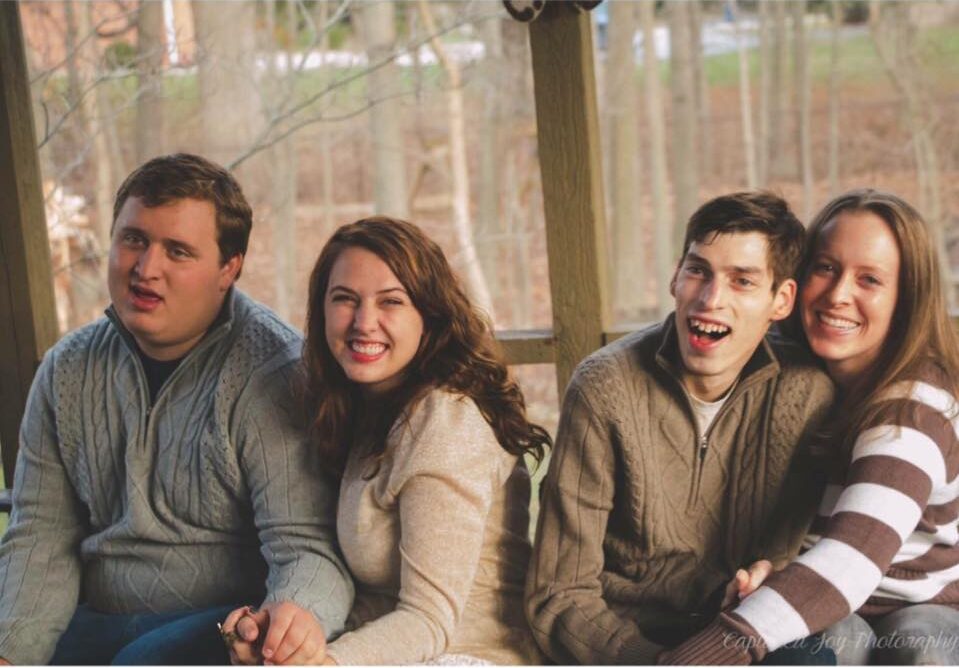 Because Clark and Brian, who are now 32 and 26, have two sisters we always have tried to find activities that would entertain everyone in the family. When the boys were younger, we tended to avoid places that would be overly crowded, but as they grew up they were able to manage busier places better.
Following are some of the things we have found to be especially enjoyable.
We've always liked taking walks and hikes as a family, and one of the boys' favorite places was always the Downtown Canal. The boys have always loved to watch people, and the Canal is a great place for that.
Close by the canal, the Indianapolis Zoo has always been fabulous. The boys really love the rhythmic play of the lighting in the sea lion exhibit. I cannot tell you many hours I've spent sitting cross legged on the floor, appreciating how calming it was for them. The Zoo has lots of indoor areas that are wonderful in any weather, any time of the year.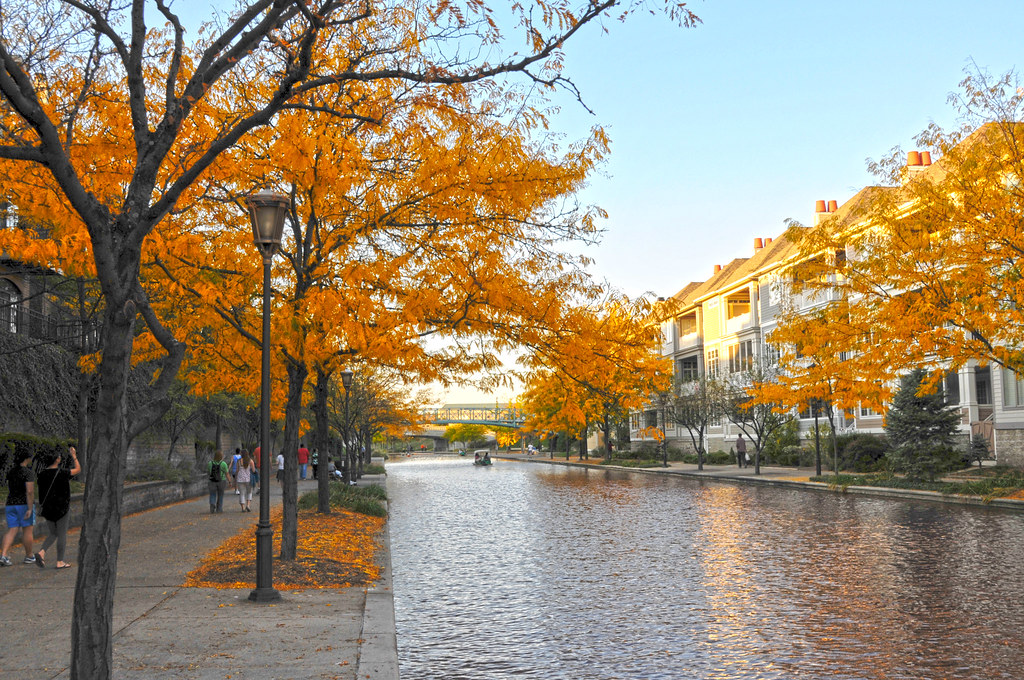 Of course, everyone loves the Children's Museum of Indianapolis. While it can get really busy, if you can go there when the crowds are smaller (Sunday mornings, for example) it's easier to manage. But they have done a great job of making the Museum as accessible as possible, and they even offer a sensory guide so parents can know where to find spots that might offer a break for kids who have become overwhelmed.
As I said, we like to hike, and one of our favorite places is Eagle Creek Park. The boys have always found water to be soothing and calming, and Eagle Creek offers areas where you can walk with water on both sides of you. We often would just sit by the water and take it all in. And because Eagle Creek is so big, you can always find a place that's not as crowded if you need a little quieter time, and there are plenty of paths that are relatively flat.
I always found bowling alleys to be very tolerant and accommodating of children, and one we love is Pinheads in Fishers. They have special games and they'll set up lanes for the kids of all abilities to enjoy.
For a different type of activity, there's a place on the Northeast side called Bongo Boy Music School that is really cool. They have group activities and classes that are like on big drum circle, and they do a lot of things especially for individuals with different abilities.
Of course, there are plenty of other specific options for families of children with special needs in Indianapolis (check out Visit Indy's list of accessible attractions), but I will also simply say that, no matter where you go, you typically will find people in the Indy area are friendly and accommodating. For that, I give the people at Damar a lot of credit, because they have done a great job of using their voice to encourage attractions to be more welcoming and to help everyone be more patient and kind when they see people with autism out enjoying the city.
As I said, Indianapolis has come so far, and there is so much that families of children with special needs can do together in this city. So, I encourage you to venture out, try something new and enjoy what Indy has to offer. You just might find you get to do something you once thought would never be possible.