2 minute read
Is Foster Care Changing as We Know It?
How will the implementation of the Family First Prevention Services Act affect the foster care system? Damar's director of foster care services weights in.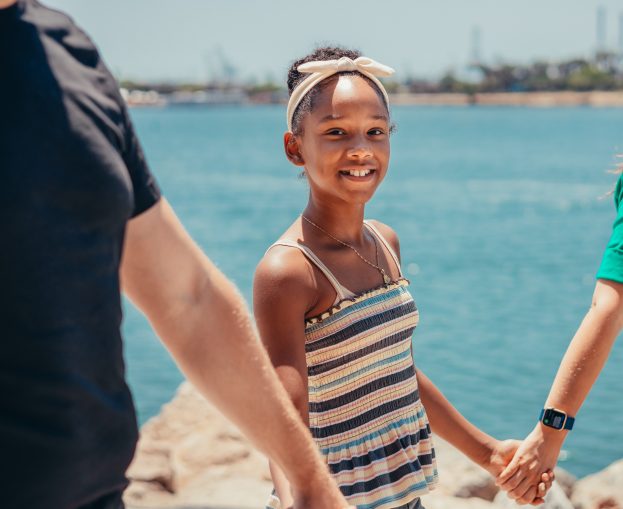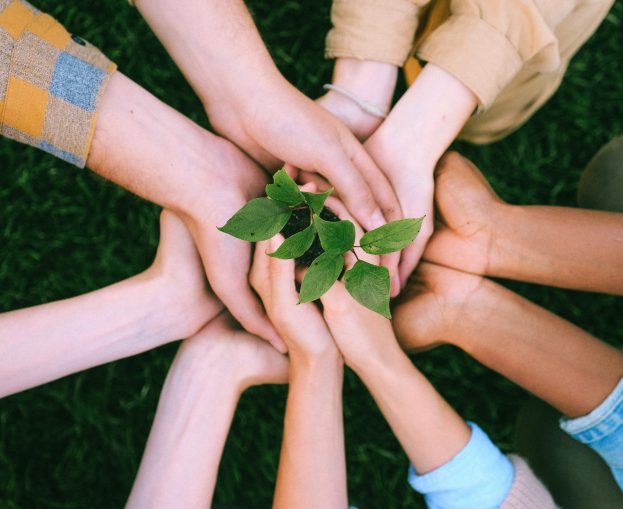 2 minute read
Thanking Our Helpers on National Volunteer Week
Our many dedicated volunteers are at the heart of the Damar family. Meet a few of them in our blog for National Volunteer Week!
3 minute read
Building a spiritual space and spiritual lives
A new chapel building is almost finished on our residential campus. Read the story of how the idea for this program came about!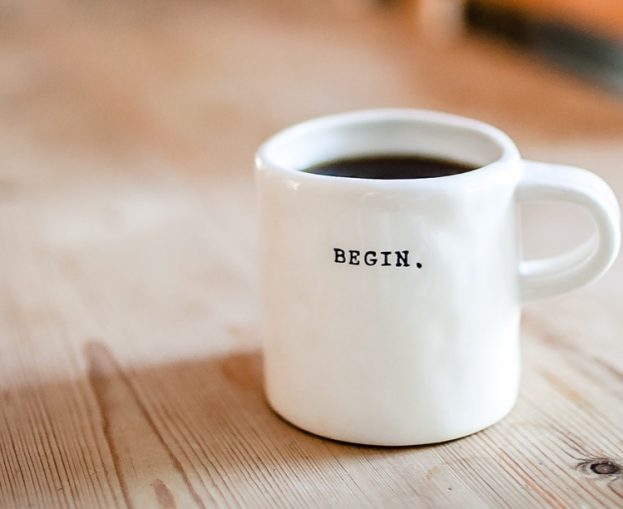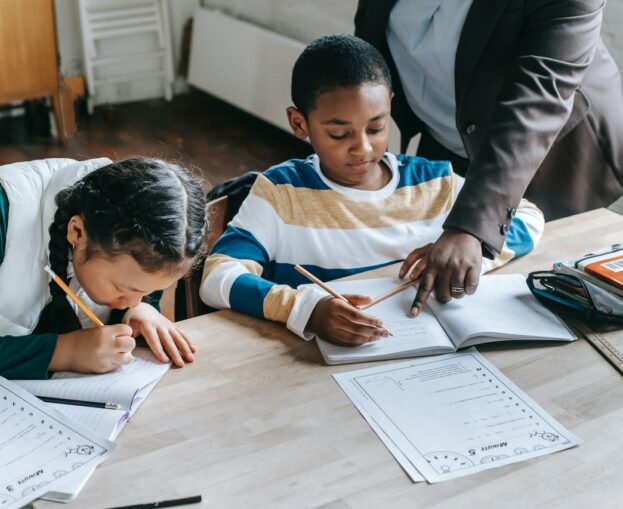 3 minute read
Mentors equip students to succeed
Damar has 15 mentors working one-on-one with students in schools across the city. Learn more about how they support students in the classroom.
2 minute read
A Sensory-Friendly Guide to the Indiana State Fair
As fair season is quickly approaching, here are some tips to have a positive and memorable experience at the fair this summer!