---
ABA
3 minute read
---
ABA is a scientific approach to behavior that is often used with people with autism and other developmental disabilities to help improve communication, social skills, learning, and more. It's the only form of therapy that has been proven effective and endorsed by the American Academy of Pediatrics for the treatment of autism.
ABA Programs May Include:
Autism Diagnostic Testing
Speech & Occupational Therapy
Behavior Training
Natural Environment Training
Social Skills Training
Sensory Integration
Damar ABA autism services are accredited by the Behavioral Health Center of Excellence® (BHCOE®), meaning we've achieved the industry's highest clinical and administrative standards. Backed by Damar's 50+ years of experience serving children with developmental disabilities, we do whatever it takes for families facing the challenges of raising a child with autism.
Damar can provide a full range of services in a variety of settings—from the initial diagnosis of autism to an intensive, collaborative ABA assessment leading to the development of an individual program for your child. In general, though, our ABA programs fall into three basic categories:
Comprehensive Program: 30 or more hours of ABA therapy a week
This program is designed for children who exhibit intense interfering behaviors or significant deficits in adaptive behavior. The comprehensive program requires 30 or more hours a week to teach replacement behaviors or build functional communication.
Focused Program: 20 hours or less of ABA therapy a week
This program is intended for children who display fewer interfering behaviors and may have strong functional communication skills. They may perform well in one setting, such as school, but may struggle in other environments. This program may also be recommended for a child preparing to transition to a less-restrictive environment.
Support Program: 5 hours or less of ABA therapy or parent training a week
This program focuses on social skills and parent training. Children best suited for this program have good functional communication skills and exhibit only minor interfering behaviors. They do not have many deficits and perform well in other settings, such as school, and it would not be medically necessary to remove them from school to receive additional ABA therapy. As such, therapy for children in the limited program is often provided in the evening.
Referrals to Damar can be made through this website or via our centralized phone number: (317) 856-5201. Damar operates seven days a week, 365 days a year. When you contact Damar, you'll be connected with the specific specialist/intake/admissions department you need to take the next step.
The process of getting started in ABA therapy is as individual as your child. Here's a typical intake process and what you can expect along the way. The average time frame from initial call to your child's first ABA class is three months or more.
Our director of admissions will talk with you and learn a bit about your child while helping you navigate this journey so you don't feel like you're on an island. We're here to help you find answers and trustworthy advice.
Tour and Initial Interview
You'll meet with a board-certified behavior analyst (BCBA) to discuss your child's strengths, challenges, and previous history. You'll also receive a tour of your child's potential clinic space. We currently have clinics on the southwest side of Indianapolis, in the Geist area, and in Avon. See our Locations page for exact locations.
Evaluation and Observation
Your BCBA will conduct an assessment best suited for your child and observe your child's social interactions, communication skills, and interfering behaviors.
Your BCBA will recommend a specific treatment package that is clinically best for your child, and may provide additional general suggestions. If your child doesn't qualify for ABA services, we'll provide recommendations for alternative services.
Based on your BCBA's assessment, our program director will work with Damar's director of assessments to request an insurance authorization for ABA therapy. Our program director will also send you a copy of the assessment and report.
Once Damar has received third-party funding approval, you'll be informed and given a financial agreement that outlines costs and payment plan options, as well as a proposed start date and schedule.
Prepare Yourself and Your Child
Before or on your child's first day, you'll attend a meeting where your child's program manager will ask and answer any questions, present you with a program handbook, and collect any necessary signatures.
At Damar, we understand that, even without developmental challenges, the journey of raising a child is full of ups and downs. That's why we surround you with a team of caring professionals to help support you as your child's development unfolds. We'll celebrate successes with you while helping you tackle the many challenges that can accompany raising a child with autism.
No matter where you are in the process, we're here for you with the training, resources, and support you need to successfully participate in your child's treatment program. With help from Damar's ABA program, children can learn and achieve and families can find the peace of mind that comes from having answers, support, and resources.
Meet KJ and Tré
Parenting twins can be challenging enough, but when they're toddlers with autism who are also nonverbal, the challenge is even greater.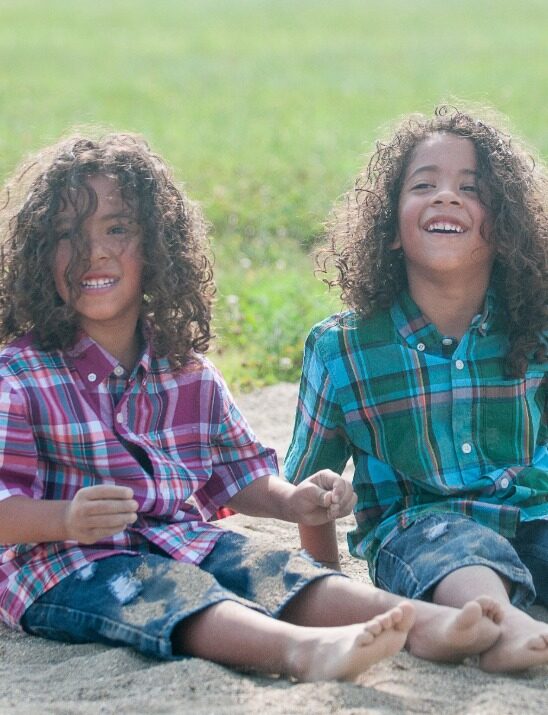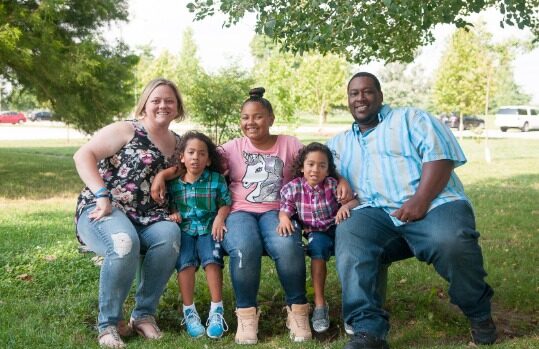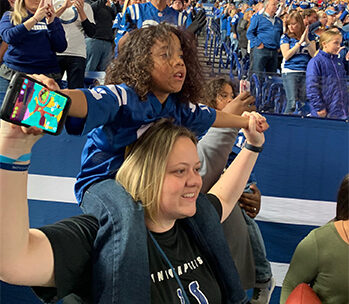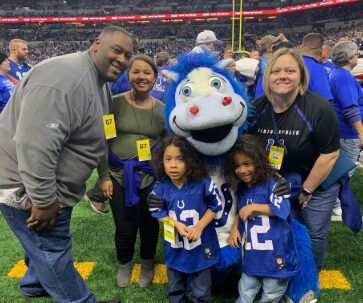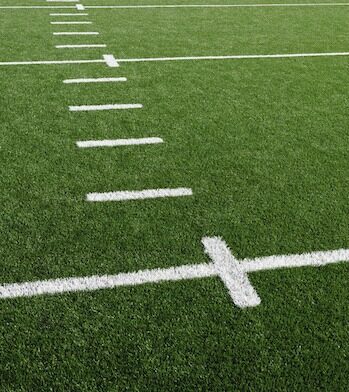 Frequently Asked Questions
How do you get started with ABA therapy? How can you be sure it's right for your child? We have answers to these questions and many others.
Questions?
We can help you decide whether ABA services might be right for your child. Contact us to learn more.