Special Guest Speaker Kalen Jackson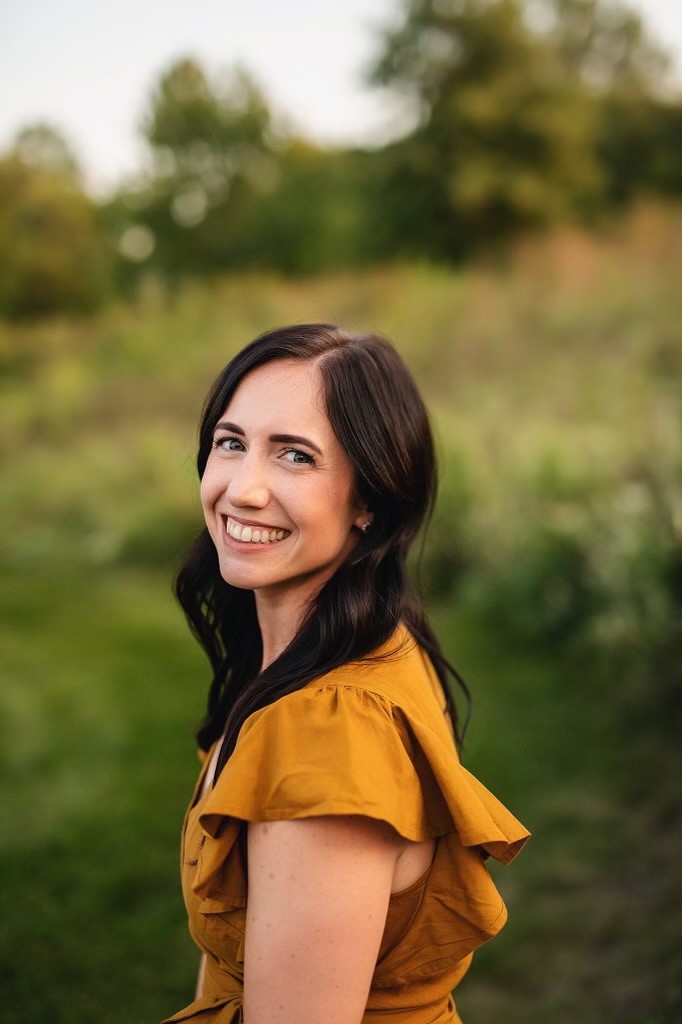 Kalen Jackson is entering her 11th season as Vice Chair/Owner. Jackson joined the team in 2010 as Vice President and, along with sisters Carlie Irsay-Gordon and Casey Foyt, represents the next generation of Colts ownership. Like her sisters, she grew up with the Colts organization as a significant part of her life since birth. Jackson is involved in various functions of the organization, including coordinating the Irsay family's community and philanthropic efforts. She currently leads Kicking The Stigma, the family's initiative to raise awareness about mental health disorders and remove the shame and stigma often associated with these illnesses. Jackson currently serves on the national board of Project Healthy Minds and locally on the board of the United Way of Central Indiana. She also is president of the Indianapolis Colts Women's Organization. In addition, to representing the Colts at NFL Owners' Meetings, she serves on the league's Employee Benefits Committee. As the committee's youngest member, Jackson is responsible for administering club and league benefit plans, including plan design and amendment, benefit and administrative expense payments and employee eligibility issues. She graduated with honors in 2010 from Indiana University's School of Health, Physical Education & Recreation with a bachelor's degree in sports management and marketing. Jackson was born and resides in Indianapolis with her husband, Boyd Jackson, and their two daughters.
PLEASE JOIN US!
Difference Maker Awards 2022
Thursday, November 10, 2022
8:00 a.m. – 9:30 a.m.
Newfields
Randolph H. Deer Special Events Pavilion
4000 N Michigan Road
Indianapolis, IN 46208
Registration is now closed. We look forward to seeing you there!
Event Schedule
| TIME | EVENT |
| --- | --- |
| 7:30 a.m. | Doors Open |
| 8 a.m. | Breakfast is Served |
| 8:30 a.m. | Program and Awards |
| 9:30 a.m. | End of Program |
Please contact Erin at [email protected] or 317-856-5201 x 231 with any dietary restrictions, accommodation requests, or questions about the event.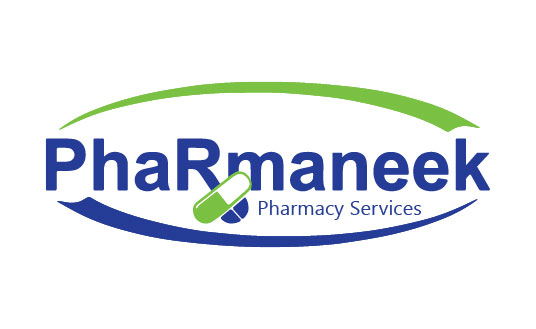 Directions
Not sure how to get to Newfields? Use the link below to plan your route.
Parking
Free and accessible parking is located both on the main surface lot and in the underground parking garage.
Location
This event is hosted at the Randolph H. Deer Special Events Pavilion at Newfields, which is connected to the main building and located just north of the fountain.
View Images from Past Awards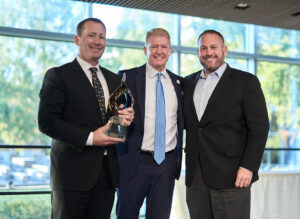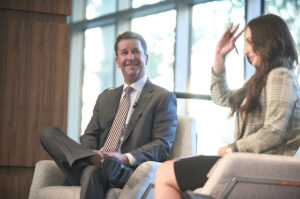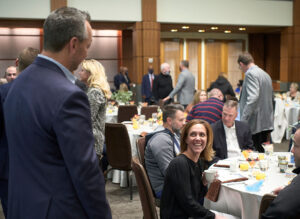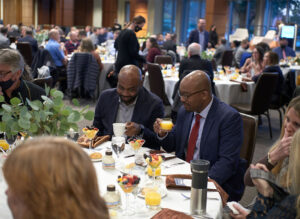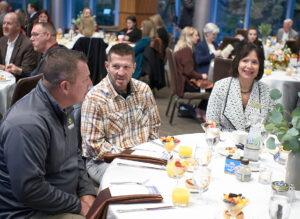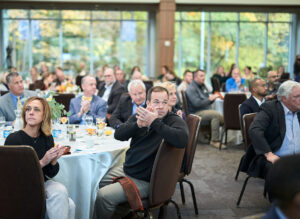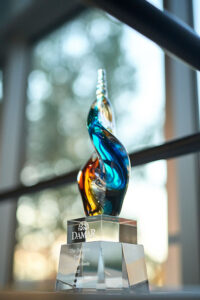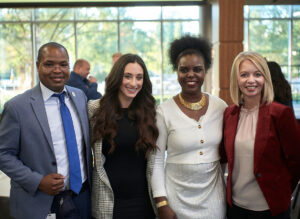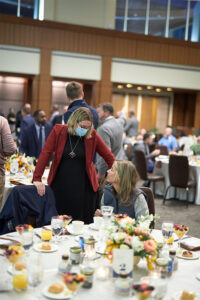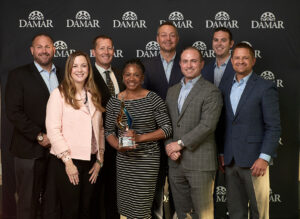 View Images from Past Awards